Patrick Grady '70 to Discuss Latest Book at Arizona Historical Society
January 19, 2013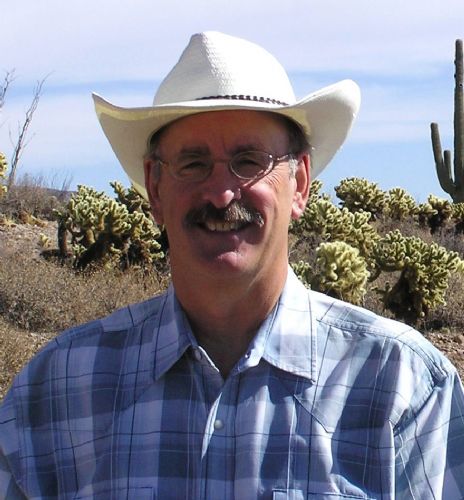 "Patrick Grady, a writer from Cave Creek, and author of Out of the Ruins, a history of frontier Phoenix from 1867 to 1881, will be the guest speaker" at the January 24 meeting of the Peoria Arizona Historical Society," reports the Peoria Times.
"Grady's professional career was in city planning and development; in his last position, he served as Director of Community and Economic Development and subsequently, Downtown Development, for the City of Phoenix," notes the article. "Upon retirement, he returned to his passion for history. He has a B. A. in history from DePauw University as well as a master's degree in history and Ph. D. work in urban history from Kent State University."
Read more at the Arizona newspaper's website.
Patrick Grady, a 1970 graduate of DePauw University, also authored Homesteading Along the Creek: Pioneer Life in Cave Creek, Arizona, 1890-1940.
Back