Nobel Prize Winner Ferid Murad '58 Returns Saturday for 175th Anniversary Distinguished Alumni Lecture
March 5, 2013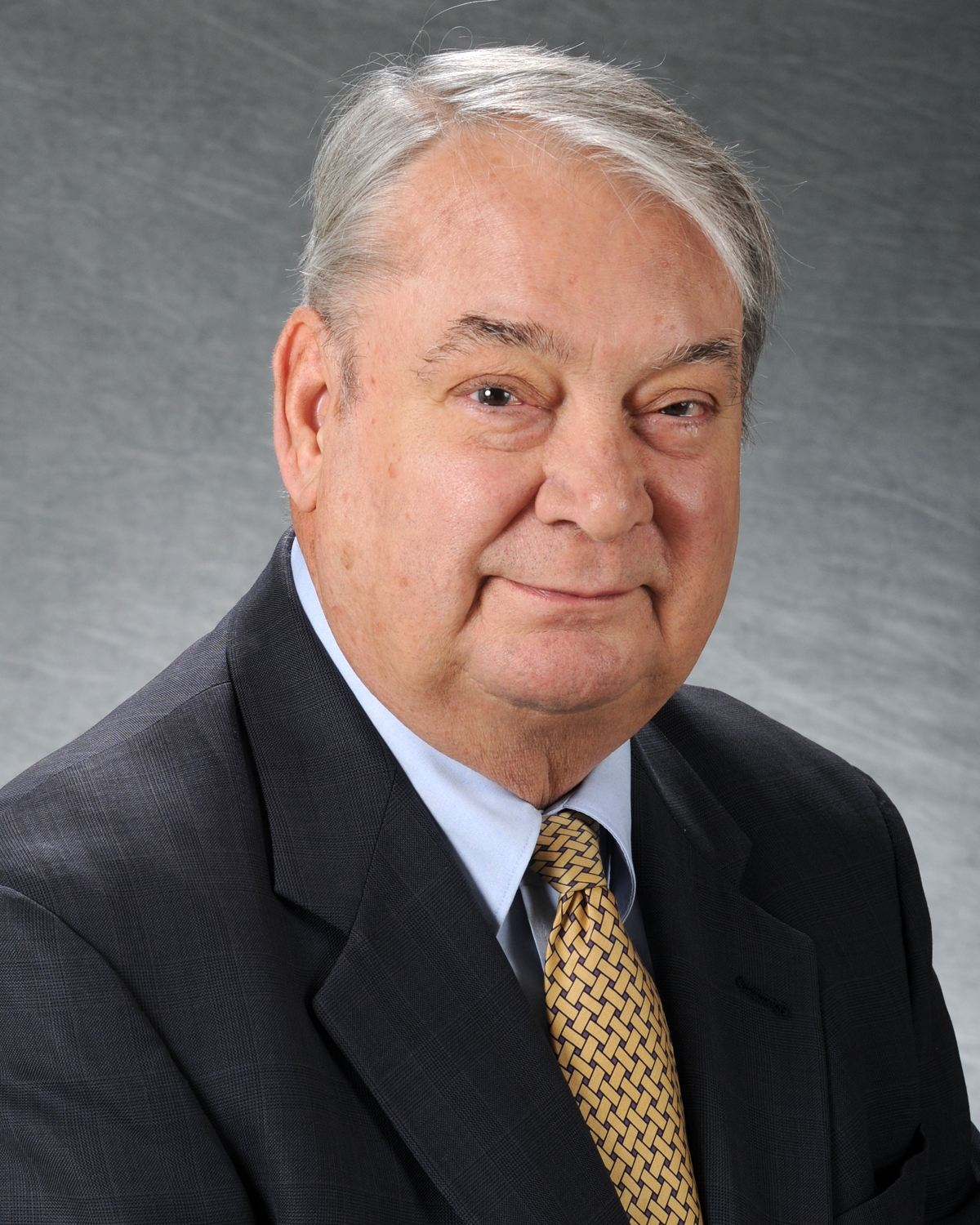 Ferid Murad, the 1958 DePauw University graduate who received the 1998 Nobel Prize in Medicine, will return to his alma mater this Saturday, March 9, to present a 175th Anniversary Distinguished Alumni Lecture. The talk will begin at 4 p.m. in Meharry Hall, located within historic East College. Attendance is free and the speech is open to all.
Dr. Murad's appearance caps off DePauw's Alumni Healthcare and Legal Professionals Program, which begins Friday evening and concludes with a dinner following the Nobel laureate's lecture. At the two-day sessions, participants will discuss important social, ethical and legal issues facing us as individuals and as a nation. Learn more here.
Ferid Murad won the Nobel Prize in 1998 for his discovery of the role of nitric oxide in the cardiovascular system. The
discovery not only contributed to a better understanding of how information is transmitted between cells but also had a significant influence on cardiovascular medicine, leading to changes in treatment following a heart attack. His research and findings on the effect of nitric oxide continue to influence the treatment of cancer and arthritis and other human diseases.
A professor at George Washington University's School of Medicine and Health Sciences, Murad has received numerous other awards and honors, including the Albert and Mary Lasker Basic Medical Research Award, American Heart Association Ciba Award and Baxter Award for Distinguished Research in the Biomedical Sciences from the Association of American Medical Colleges
Murad earned his undergraduate degree in premedical science and chemistry from DePauw in 1958 before earning M.D. and Ph.D. in Pharmacology from Case Western Reserve University in 1965. Learn more about him here.
Ferid Murad delivered the golden anniversary address to his Class of 1958 at DePauw's Alumni Celebration on June 14, 2008, in which he expressed his concern that the United States "may be starting to lose the race" in science and technology. A brief summary of his remarks and a link to an MP3 file of the complete speech can be found in this story.
The researcher received an honorary doctorate from DePauw at the May 2004 commencement exercises. Video is embedded below.
On April 23, 1999, Murad presented an Ubben Lecture at his alma mater. A summary and video clip are available here.
The University's 175th anniversary celebration began January 10, 2012 and goes through June 2013. Learn more by clicking here.
Back