Mainstream Media Outlets are "Eroding Standards and Their Positions": Prof. Mark Tatge
March 20, 2013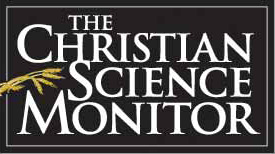 "Just as the Steubenville rape trial has highlighted the need for the responsible use of new media, the mainstream media's coverage of the sensitive case has also fallen short, adding to a record level of mistrust for national media, say a range of industry watchdogs," begins a Christian Science Monitor report. It examines how social media was abuzz about the case as mainstream media outlets struggled to keep up. As Gloria Goodale writes, "at least two major cable outlets have come under fire for serious on-air missteps."
Goodale notes, "Mark Tatge, journalism professor at DePauw University in Greencastle, Ind., (says) the intensity of a highly-telescoped trial puts an even larger burden on the traditional media to get the coverage right. 'Mainstream media, in particular broadcast media, have become very narcissistic, very inner focused on the moment, with less and less emphasis on facts and reporting,' he says, and more on competing with a social media environment that fosters more opinion and personality with fewer facts. The mainstream institutions have a bigger responsibility than ever in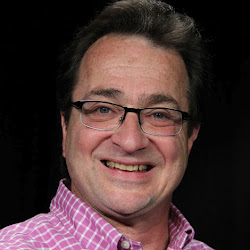 this environment, he points out, adding, 'they are eroding standards and their positions.' Outlets such as the New York Times or CNN 'should be setting the standards and leading the way so that there are still examples for newer media to follow,' he says."
Access the full story -- "Steubenville rape trial: why media came under fire – and what is at stake" -- at the Monitor's website.
Mark Tatge is Eugene S. Pulliam Distinguished Visiting Professor of Journalism at DePauw. His long career in journalism includes stints as Midwest bureau chief for Forbes magazine, as an investigative reporter at the Cleveland Plain Dealer's statehouse bureau, and positions with the Wall Street Journal, Dallas Morning News and Denver Post. He serves on the Board of Governors of the Society of American Business Editors and Writers.
Learn more in this previous summary.
Source: Christian Science Monitor
Back