Ireland's National Famine Commemoration to Include Photo Exhibition by Prof. Cindy O'Dell
March 28, 2013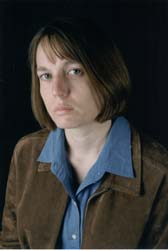 The work of Cynthia O'Dell, associate professor of art and art history at DePauw University, will be featured at the National Famine Commemoration 2013, to be held in Kilrush, Ireland, May 3 - 12.
On Wednesday, May 8, Professor O'Dell's photographic exhibition Messengers of Yesterday will open. The artist will be on hand to present a "guided commentary ... illustrating her inspiration for the photographic collection," notes an announcement. "The collection of images explores the Irish American identity in the historical framework of the famine."
The annual observance in Ireland commemorating the Great Famine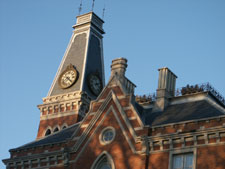 has been officially organized by the government since 2009. The main commemoration event is held in a different place each year, rotating among the four provinces of Ireland.
Learn more about the event here.
Cindy O'Dell was profiled in Iowa's Muscatine Journal in October. The article is the subject of this summary.
Back