April 24th Visitor George Saunders Among TIME's '100 Most Influential People in the World'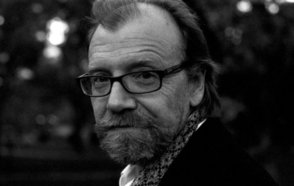 April 19, 2013
"Fiction writers don't often get credit for their influence on the world -- it is often invisible and unheralded. But among those on TIME magazine's annual list of the 100 most influential people in the world, released Thursday, were two surprising names: short story maven George Saunders and novelist Hilary Mantel," reports the Los Angeles Times.
Saunders will visit the campus of DePauw University on Wednesday, April 24.
The Times' Jenny Hendrix writes, "Poet and memoirist Mary Karr profiles Saunders in the TIME issue, writing that his work 'is a stiff tonic for the vapid agony of contemporary living -- great art from the greatest guy.' Karr praises Saunders' modesty, humor, and 'bristly mustache of a Russian cavalry officer.' Saunders,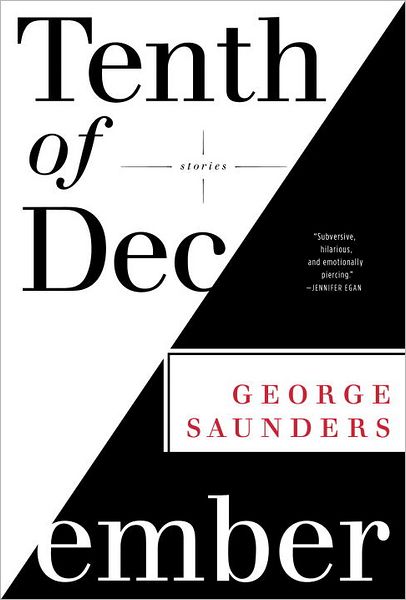 a master of the short form (most recently the story 'Fox 8'), has received a great deal of attention this year since the publication of his collection The Tenth of December."
Read more here. Access the 2013 "most influential list" at the magazine's website.
Saunders, the recipient of the 2013 PEN/Malamud Award for Excellence in the Short Story, will come to DePauw to present a reading sponsored by the James and Marilou Kelly Writers Series. Details can be found in this summary.
Back