New Technologies Can Leave Media Outlets Vulnerable: Prof. Mark Tatge
April 27, 2013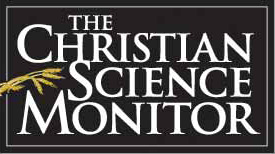 A false tweet sent by hackers who broke into the Associated Press' account this week temporarily sent the stock market reeling and is the subject of a Christian Science Monitor story that quotes DePauw University's Pulliam Professor of Journalism. The Monitor's Daniel B. Wood reports that CBS News has also been the victim of Twitter account hacks.
He writes, "For news organizations whose reputations are built on credibility, the concern is real -- particularly as social media feeds become an increasingly integral part of the news media's overall strategy ... Some analysts say the AP episode underlines the new, dangerously interlinked world, and they urge caution. 'No matter how much encryption software becomes available, it will never be 100 percent effective,' says Mark Tatge, a professor of communication at DePauw University in Greencastle, Ind. He thinks companies should stop relying so heavily on cloud technologies that store massive amounts of sensitive data."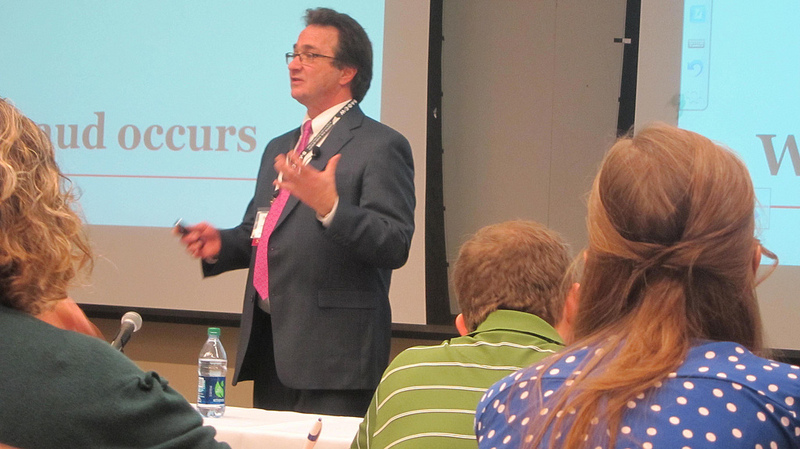 Tatge adds, "We're putting terabytes and terabytes and terabytes of data where it can be conveniently used from many locations -- and that's the attraction. It's cheap and efficient … but companies have to learn to not put so much information in there if they are going to be devastated when someone gets ahold of it."
You'll find the complete story at the publication's website.
A veteran journalist, Mark Tatge was recently quoted in an Arizona Republic story and serves on the Board of Governors of the Society of American Business Editors and Writers.
Source: Christian Science Monitor
Back