Lauren Bohlander Kanaan '04 Celebrates Indy 500 Victory by Her Husband, Tony
May 27, 2013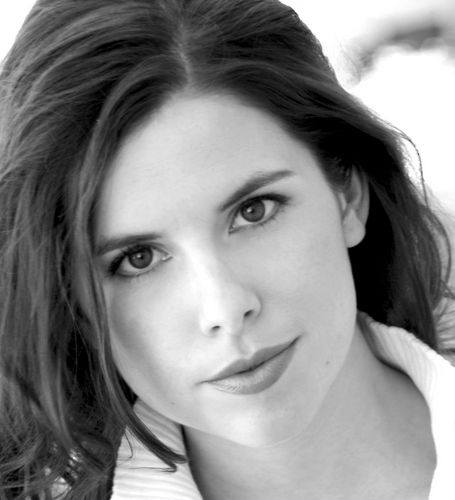 "From her days as a standout athlete at Lincoln High School to watching husband Tony Kanaan speed to victory Sunday in the Indianapolis 500, Lauren Kanaan hasn't changed much according to those who knew her growing up in Cambridge City," begins a story in today's edition of Indiana's Richmond Palladium-Item. Josh Chapin reports that Lauren Bohlander Kanaan "graduated from Lincoln in 2000 and played basketball and volleyball for the Golden Eagles. She went on to play volleyball at DePauw University."
As a communication major at DePauw, Lauren Bohlander worked on the campus television station, D3TV and graduated in 2004. She's worked professionally for the Big Ten Network, Pacers Sports & Entertainment, and Fox Sports Florida.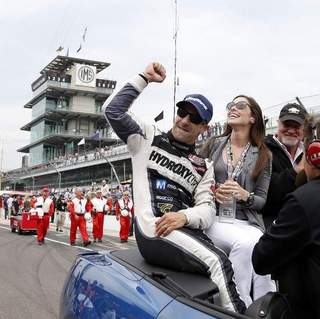 Tony Kanaan won yesterday's 97th running of the Indy 500 before 250,000 fans at the Indianapolis Motor Speedway, as well as a worldwide television audience. His wife was featured on the ABC telecast as the race drew to a close.
"We're such a tight community, says Rob Bills, the athletic director at Lincoln High School. "Everybody was pulling for him. It's like all of us have a little tiny sliver of that, and that doesn't always happen. It's kind of neat for Cambridge City to have a little bit of a connection to all of that." (photo at left by Sam Riche/Indianapolis Star)
Access the article at the newspaper's website.
Back