Prof. Jeff McCall '76 to Discuss FCC on TV Program Thursday Night
May 28, 2013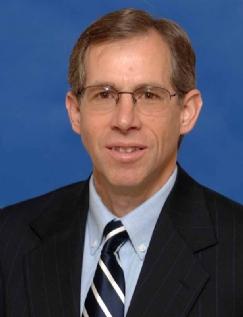 Jeffrey M. McCall, professor of communication at DePauw and 1976 graduate of the University, will discuss the role of the Federal Communications Commission in regulating media on this week's edition of Mike Ahern: One on One. The half-hour program airs on Indianapolis television station WNDY Thursday night at 10:30.
Learn more about the program here.
A former journalist and the author of Viewer Discretion Advised: Taking Control of Mass Media Influences, Dr. McCall is frequently called upon by news outlets to discuss media matters. He authors regular op-eds, which are published in the Indianapolis Star and other newspapers. Earlier this month he was quoted in a CNBC.com article on the future of cable television and he discussed the ratings issues facing American Idol with Canada's Macleans. All told, the professor has been cited in more than 100 newspapers.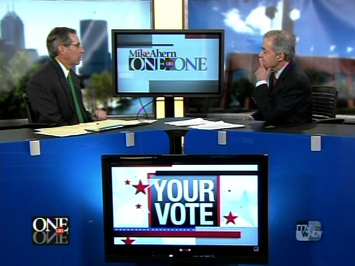 He's also made a dozen appearances on TV's #1 information program, The O'Reilly Factor, most recently on April 30.
On October 4, 2012, McCall spent a half-hour on Ahern's program discussing the first presidential debate between Barack Obama and Mitt Romney. A summary of that show can be accessed here; the segment is embedded below.
Back