Cristine Marchand '73 Named Interim Executive Director of National Nonprofit Organization
June 28, 2013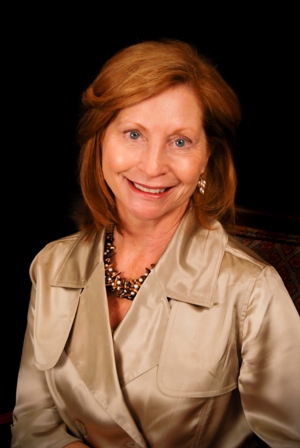 Cristine Marchand, a 1973 graduate of DePauw University, has been appointed interim executive director of Family Voices, the national nonprofit organization promoting family-centered health care for all children and youth with special health care needs or disabilities. She will assume the position in early August.
Marchand "has over 30 years of successful experience in positions of leadership at both the public and private levels in public policy, disability rights advocacy, association management, and program development in the field of intellectual and developmental disabilities," notes the organization's announcement. "Her experience includes advocacy at the state, local and national levels in Minnesota, Colorado, Washington, D.C., Maryland and New Mexico. She served as executive director of The Arc of Maryland for 20 years. In addition to nonprofit association management for a statewide membership organization with local chapters, Cristine was actively engaged in state public policy, including lobbying at the state legislature on disability rights."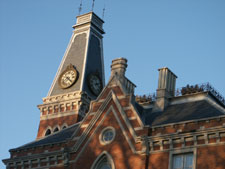 Cristine Boswell Marchand majored in sociology at DePauw and went on to earn an M.S. from Mankato State University in Minnesota.
Read more here.
Back