Bri Dennison '13 Leading Service Project Involving 150+ High School Students
July 4, 2013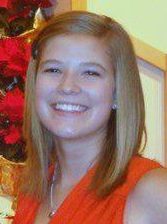 "My first impression is that Stockton is rich in culture and variety," says Brianna M. Dennison, a May 2013 DePauw University graduate. "It's awesome and amazing and welcoming." Dennison is in the California city as site director for the Sierra Service Project, a nondenominational Christian youth organization.
An article in the Stockton Record notes, "More than 150 high school students from across the West Coast will arrive in waves as part of a pilot outreach project in the city ... The high school students started arriving at 2 p.m. Sunday. Their home away from home is Central United Methodist Church, the large structure with the distinctive roof across the street from University of the Pacific. The fellowship hall will be where they meet, sleep and eat before marching off each day for public-service projects at the Boggs Tract community garden and in the neighborhood surrounding Taft Community Center.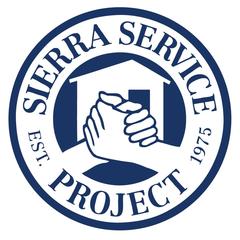 They arrive during a heat wave in a city suffering from historically high crime rates, high unemployment and poverty rates and one year into the largest municipal bankruptcy in American history."
Kevin Parrish reports, "The students will visit Stockton in one-week increments: 52 arrived Sunday, 43 next Sunday and 63 on July 14. Dennison and her staff of seven are here throughout."
The paper notes that Bri Dennison is "a recent political science graduate of DePauw University in Indiana ... She was raised in Iowa and Southern California and admits her life ambition is to one day 'be president of the United States.' For now, she is directing six other young adults -- cooks, construction coordinators and spiritual leaders -- who will be in charge of the incoming high school students."
Learn more about the project at the Record's website.
Back