Kaitlin Klose '13 Awarded Academy of Television Arts & Sciences Foundation Internship
July 19, 2013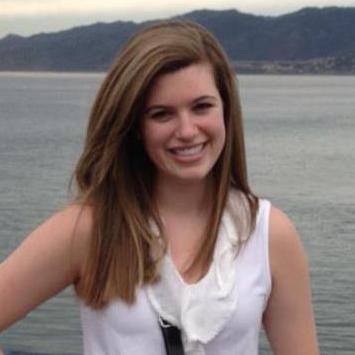 Kaitlin F. Klose, a May 2013 graduate of DePauw University, has been awarded a competitive summer internship by the Academy of Television Arts & Sciences Foundation. The program provides more than 40 internships within the entertainment industry to undergraduate and graduate students from across the country.
"I am the Live Event Production intern, meaning I will be working for the Creative Arts Emmys/Primetime Emmys in September," notes Klose, who was a communication major, education studies minor, and Media Fellow at DePauw. "It's a two-month internship and it starts after next week," she adds. Only one intern is picked in each category.
Launched in 1986 and based in Los Angeles, the internship program provides students with real-world work experience and in-depth exposure to the television industry, focused within their specific field of interest. As part of their duties, interns have worked on top shows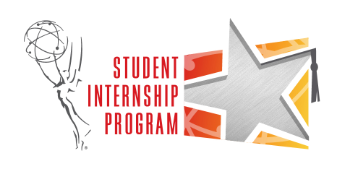 such as Californication, True Blood and Mad Men, as well as the Star Trek franchise. Several former interns have gone on to illustrious industry careers, working at major networks and agencies and on such hit programs as The Office, Desperate Housewives, Bones, Grey's Anatomy and The Daily Show, to name a few.
Klose credits two DePauw alumni who are previous ATAS interns -- Kyle Ham '94 and Riley Ray Robbins '95 -- for assisting with her application.
The list of interns is available here.
Back