Migration of TV Viewers to Non-Traditional Outlets Analyzed by Prof. Jeff McCall '76
July 19, 2013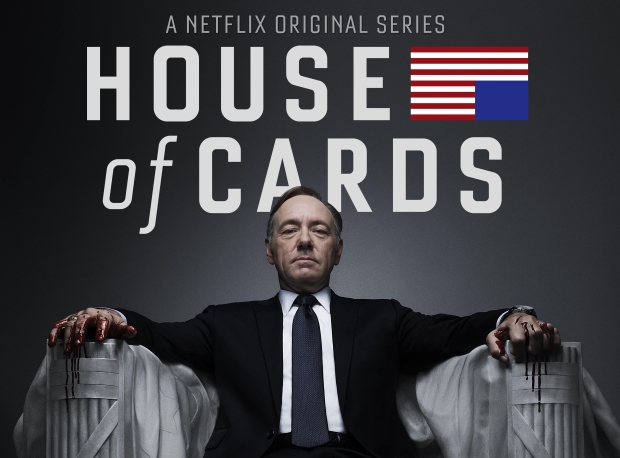 "The era of Internet television is officially here," reports Scott Collins in this morning's Los Angeles Times. "Netflix's House of Cards garnered nine Emmy nominations Thursday, becoming the first show delivered exclusively online to be nominated in the major categories including drama series, lead actor and lead actress."
He adds, "The nominations gave instant credibility to Netflix, which scored an additional five nominations for the comedy Arrested Development and the horror series Hemlock Grove, while underscoring the declining influence of the major broadcast networks." Netflix spent $100 million to develop House of Cards, which stars Kevin Spacey.
Jeff McCall, professor of communication at DePauw University, tells the Times, "To stem the tide, broadcasters are going to have to do something they have been hesitant to do in many years: Invest financially in content that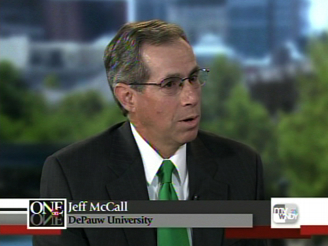 goes beyond the current copycat world of goofy reality shows, smart-mouthed sitcoms and bloody crime dramas. Video consumers are leaving the big networks to find interesting shows on cable and now through streaming."
You'll find the complete article at the paper's website.
Jeffrey M. McCall, a 1976 graduate of DePauw, is regularly cited in news reports on media matters including a recent Yahoo! report on reality TV shows. Also available is his recent op-ed on the pricing of cable television packages. The professor authored the book Viewer Discretion Advised: Taking Control of Mass Media Influences.
Source: Los Angeles Times
Back