Gretchen Cryer '57 Talks with Forbes About Revival of Her Musical Collaboration with Nancy Ford '57
July 29, 2013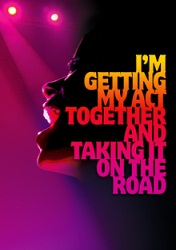 "A new series at New York's City Center this summer is reviving off-Broadway musicals, including I'm Getting My Act Together and Taking It on the Road, an exploration of women's changing roles first staged in 1978," reports Forbes. "The musical, with book and lyrics by Gretchen Cryer and music by Nancy Ford, was originally produced by Joseph Papp and the New York Shakespeare Festival and ran for 1,165 performances," writes Jane Levere.
"In a recent interview, Ms. Cryer -- who met and first collaborated with Ms. Ford when both were students at DePauw University in the 1950's -- said inspiration for the musical came in the mid-1970's when she was performing at the Cookery, a Greenwich Village restaurant that offered live entertainment. She said she came up, mid-song, with the concept of a 'cabaret singer leaving her old identity behind. Once I had that metaphor, it was easy to write.' "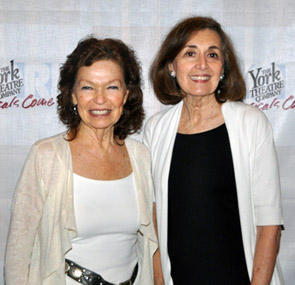 Access the complete article -- "New York's City Center Revives 1970's Feminist Musical For 21st Century Audiences" -- at the magazine's website.
Nancy Ford and Gretchen Cryer, both 1957 graduates of DePauw, have also written musicals for The American Girl Company in New York City, Chicago and Los Angeles, and the longtime friends created a musical of Anne of Green Gables for TheatreWorks USA, which had a successful New York run in 2007, and Einstein & the Roosevelts, which premiered at DePauw in 2008.
Read more in this recent summary.
Back