Linda Grice '81 Joins Ohio's Citizens Bank
July 30, 2013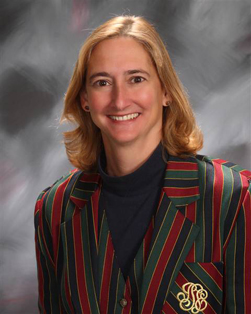 Linda Grice, a 1981 graduate of DePauw University, has joined Ohio's Citizens Bank as mortgage lender for the Norwalk area.
"She has more than 23 years of experience in the financial industry and has specialized in mortgage lending for the last 13 years," notes the Norwalk Reflector. "Grice graduated from DePauw University earning her bachelor's degree in art and business."
The newspaper also notes that Linda (Hesson) Grice also serves on the board of directors of the Bellevue Chamber of Commerce.
The bank's announcement is available here.
Back