Prof. Dan Shannon Published in Cosmos and History
August 24, 2013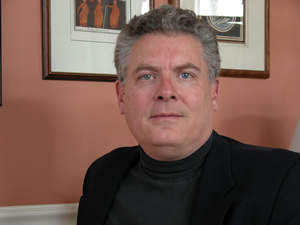 A paper by Daniel E. Shannon, professor of philosophy at DePauw University, is published in Cosmos and History: The Journal of Natural and Social Philosophy (Volume 9, Number 1, 101-32). His contribution is titled "Hegel's Philosophy of Nature of 1805-6; Its Relation to the Phenomenology of Spirit."
Cosmos and History is a peer-reviewed, open-access journal of natural and social philosophy. It can be accessed here.
Dan Shannon is co-editor of The Challenges of Globalization: Rethinking Nature, Culture, and Freedom and contributed to Humanity at the Turning Point: Rethinking Nature, Culture and Freedom and Person, Being, and History: Essays in Honor of Kenneth L. Schmitz. Learn more in this previous summary.
Back