Prof. & Poet Rodney Jones Presents September 25 Reading
August 30, 2013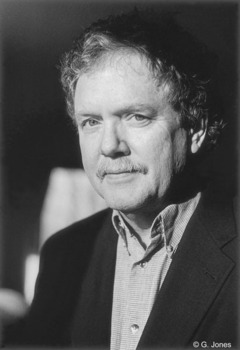 Acclaimed American poet Rodney Jones, a finalist for the Pulitzer Prize and the winner of the 1989 National Book Critics Circle Award, will present a reading at DePauw University on September 25. Rogers, who is Mary Rogers Field Distinguished University Professor of Creative Writing at DePauw, will appear in the auditorium of the Richard E. Peeler Art Center. Free and open to all, the presentation is made possible by DePauw's James and Marilou Kelly Writers Series.
Jones, professor of English at Southern Illinois University at Carbondale, has published ten books, including Elegy for the Southern Drawl, a Pulitzer Prize finalist; Salvation Blues, winner of the Kingsley Tufts Prize; and Transparent Gestures, which won the National Book Critics Circle Award. His poems have appeared widely in leading magazines and in eight editions of The Best American Poetry.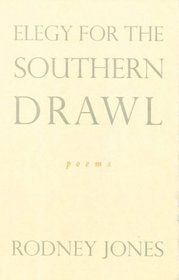 Writing in Poetry, critic David Baker called Jones "one of the best, most generous, and most brilliantly readable poets currently making poems in America."
Professor Jones was the recipient of fellowships from the Guggenheim Foundation and the National Endowment for the Arts. He received the Harper Lee Award in 2003 and the prestigious Kingsley-Tufts Award in 2007.
The James and Marilou Kelly Writers Series was established in 1998 with gifts from Marilou Morrell Kelly, a 1955 graduate of DePauw. Learn more about the Kelly Writers Series by clicking here.
Back