Kelly Writers Series Presents Poet Marianne Boruch, Oct. 30
October 16, 2013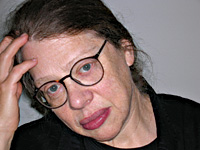 Marianne Boruch, winner of the 2013 Kingsley Tufts Poetry Award, will present a reading at DePauw University on Wednesday, October 30. The free program will take place at 7:30 p.m. in the auditorium of the Richard E. Peeler Art Center. The event is being presented by DePauw's James and Marilou Kelly Writers Series.
Earlier that day, at 4 p.m., Boruch and poet Rodney Jones, Mary Rogers Field Distinguished University Professor of Creative Writing at DePauw, will discuss "Poetic Voices" at the Putnam County Library.
A creative writing professor at Purdue University, Boruch was honored this year for her collection, The Book of Hours. Her other works include Grace, Fallen From; Poems: New and Selected; A Stick That Breaks and Breaks and Moss Burning. In addition, she has published two books of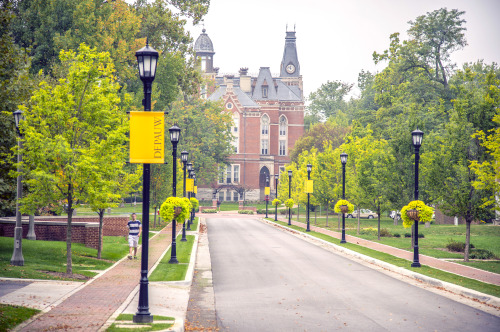 essays about poetry and a memoir, The Glimpse Traveler.
Professor Boruch was the recipient of a Fulbright award to study at the University of Edinburgh and also received a fellowship from the National Endowment for the Arts.
The James and Marilou Kelly Writers Series was established in 1998 with gifts from Marilou Morrell Kelly, a 1955 graduate of DePauw. Learn more about the Kelly Writers Series by clicking here.
Back