Stephen Harris '80 Seeks Judgeship
December 22, 2013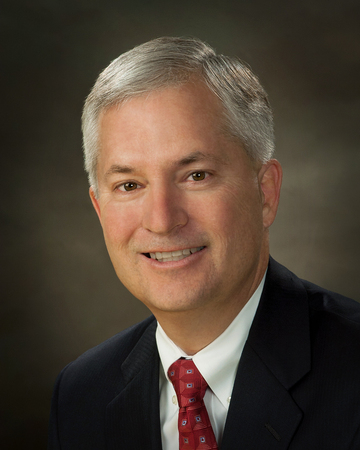 "I would like the opportunity to give back to our wonderful community which has given so much to me and my family," says Stephen P. Harris, who is seeking election as a judge in Kosciusko County, Indiana, Superior Court 1. An attorney and 1980 graduate of DePauw University, Harris tells the Warsaw Times-Union, "It is my desire to use my legal experience and education in serving our community. If elected I promise to serve the community and perform the duties of Superior Court judge No. 1 to the very best of my abilities, fairly, impartially and diligently."
The newspaper notes, "Harris, 56, is a lifelong Kosciusko County resident and has practiced law for more than 25 years with his father, Philip J. Harris, former prosecutor for Kosciusko County in the 1950s ... Harris is active in the community, having served as a board member of Combined Community Services and Warsaw Kosciusko County Chamber of Commerce and is currently serving as chair and president of the Kosciusko County Public Defender Board. He also has served as a precinct committeeman."

A history major at DePauw, Harris earned an M.B.A. from Butler University and graduated from the Indiana University School of Law with a degree of doctor of jurisprudence.
Visit the newspaper online.
Back