Jules Verne Translation Edited by Prof. Art Evans Earns 'Recommended' Review
December 27, 2013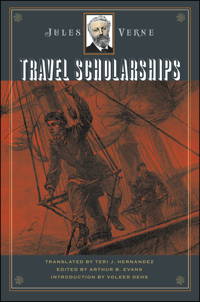 In his new edition of Jules Verne's Travel Scholarships, Arthur B. Evans, professor of modern languages (French) at DePauw University, "offers a rediscovery of one of Verne's later novels, until now not translated into English," notes a review in Choice: Current Reviews for Academic Libraries.
Stephanie Vie, associate professor of writing and rhetoric at the University of Central Florida, notes in the "recommended" review, "Verne is usually associated only with science fiction; Travel Scholarships is not science fiction but rather a swashbuckling tale of adventure at sea that involves pirates who hijack a ship on which nine students are traveling after receiving scholarships to the Caribbean ... The audience for this book extends from researchers of Verne's work to those looking for an entertaining read in the nautical adventure genre."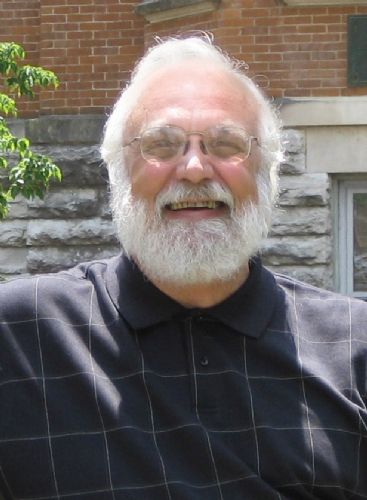 Travel Scholarships is the latest entry in the Wesleyan University Press' "Early Classics of Science Fiction" series, for which Dr. Evans is general editor. Teri Hernandez, formerly a French professor at DePauw, translated the book; Professor Evans provided all the notes, annotations, biographical, and bibliographical materials. Volker Dehs of Germany wrote the introduction for the book.
Peter Schulman, author of The Sunday of Fiction: The Modern French Eccentric, calls the Verne translation, "a found treasure." Learn more in this previous summary.
Forbes has called Art Evans "the most prominent Verne scholar in the U.S."
Back