George Mitru '61 Enters Mercer County Hall of Fame
January 18, 2014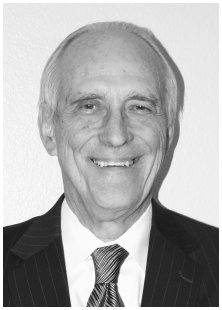 George P. Mitru, a 1961 graduate of DePauw University, will be inducted tonight into the Mercer County, Pennsylvania Hall of Fame. The ceremony is taking place at The Park Inn by Radisson, near West Middlesex. Now 67 years old, the organization bills itself as the oldest local Hall of Fame in the world.
Mitru "was a phenomenal three-sport athlete at Hickory High School, excelling in football, basketball and baseball," reports the Sharon Herald. As a youngster, he was part of the 1951 state runner-up Little League All-Star team and the 1954 Babe Ruth All-Star state runner-up team. A standout in baseball, basketball and football in high school, Mitru continued his studies at DePauw where he majored in economics and "started three years at linebacker, while lettering one year in baseball. He was a captain in the United States Marine Corps, earning a second degree brown belt in judo while serving as a member of the First Marine Division Judo Team."
Access a story at the newspaper's website.
Back