Sally Krouse '74 Joins Not-for-Profit Foundation's Board
February 11, 2014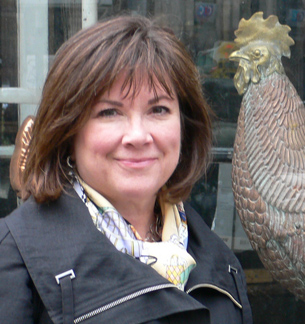 Sally Krouse, a 1974 graduate of DePauw University, has been appointed to the board of directors of the Honeywell Foundation in Wabash, Indiana.
Sarah "Sally" (Strauss) Krouse, who majored in education as an undergraduate, is "very active in nonprofit leadership," according to the Warsaw Times-Union, which notes that she serves on DePauw's Board of Visitors as well as boards of the Manchester Community Schools and the Learn More Center in North Manchester.
The Honeywell Foundation was established in 1941 by industrialist Mark C. Honeywell to oversee the construction of the Honeywell Memorial Community Center and provide social, artistic, recreational, and cultural opportunities for everyone. What started as a small group formed to operate a community center is now responsible for the management of the Honeywell Center, Honeywell House, Eagles Theatre and the 13-24 Drive In.
For more information, visit the foundation's website.
Back