"Heroes are in Short Supply" in Oscar-Nominated Films, Says Prof. Mark Tatge
March 2, 2014

Examining this year's Academy Award-nominated films, "Nearly all the top films are based on historical events from one era or another and portray the most heinous side of human nature -- piracy at gunpoint, the brutal slave trade, rampant homophobia, amoral, greedy drug addicts ruining the lives of ordinary people," notes the Christian Science Monitor's Gloria Goodale. Whatever happened to the dream factory that produced such uplifting biopics as Gandhi and Chariots of Fire? Different films for different times, say culture watchers, and these are very different times, indeed."
The article includes analysis from Mark Tatge, Eugene S. Pulliam Distinguished Visiting Professor of Journalism at DePauw University. He tells the Monitor that in a time of ongoing economic struggles, "The current bumper crop" of films and television programs "cater to our cynicism about society ... Many have been downsized out of the work force," the professor says, while even those within the workforce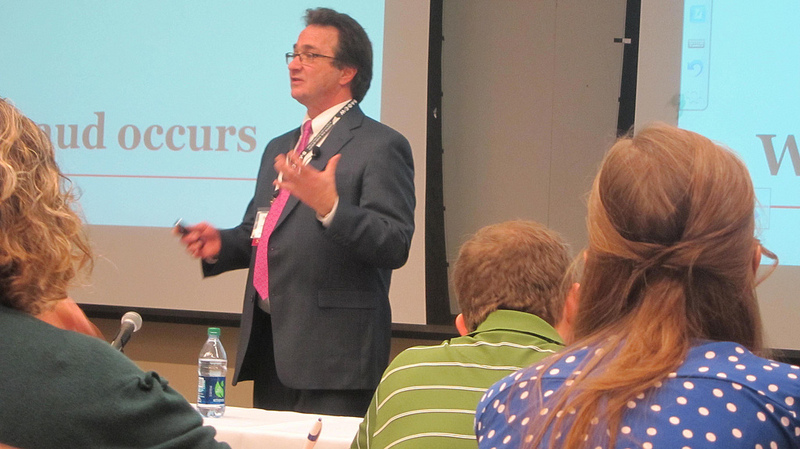 are facing stagnant if not declining wages.
As a result, Tatge says entertainment reflects the gritty times, from "rural areas ravaged by declining fortunes and meth trailers, tax-dodging rich persons, greedy Wall Street investment banks viewed as exploiting the less fortunate, a vanishing middle class, a corrupt Catholic Church with pedophile priests, and a do-nothing, obstructionist Congress."
The former Midwest bureau chief for Forbes magazine, Tatge says currently, "heroes are in short supply. Hollywood, for better or worse, has seized on this thread."
The Oscars will be awarded tonight.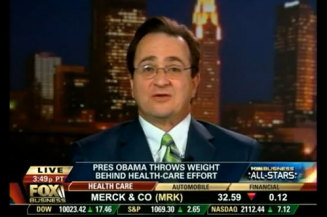 You'll find the complete story -- headlined "2014 Academy Awards: Why Hollywood is taking a walk on the dark side" -- at the publication's website.
Mark W. Tatge has also been an investigative reporter at the Cleveland Plain Dealer's statehouse bureau, and held positions with the Wall Street Journal, Dallas Morning News and Denver Post. He authored The New York Times Reader: Business and Economics and was quoted last week in another Monitor article.
Source: Christian Science Monitor
Back