Emerging Genre of 'Cli-Fi' Includes Book by Barbara Kingsolver '77
August 7, 2014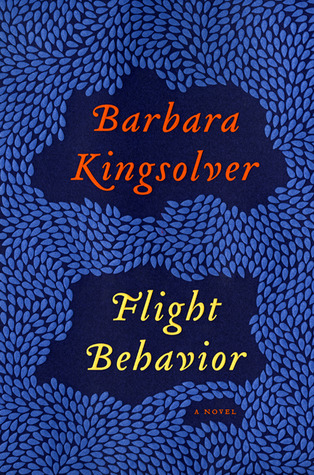 "Is climate change due for an Uncle Tom's Cabin moment?," asks the Washington Post's Daniel Bloom. "The 1852 bestseller helped transform abolitionism into a mainstream cause. Now, 'cli-fi' is trying to do the same for environmentalism. The emerging genre is a cousin of sci-fi ... And it's gaining both fans and writers."
He notes, "In 2004, Michael Crichton released State of Fear, a novel about eco-terrorists. Ian McEwan followed up in 2010 with Solar, a story about a jaded physicist who tries to solve global warming. And in 2012, Barbara Kingsolver's Flight Behavior gracefully explored how one town is reshaped by a changing ecosystem. As the New York Times wrote in its review of the book: 'How do we live, Kingsolver asks, and with what consequences, as we hurtle toward the abyss in these times of epic planetary transformation?' "
The article appears in a number of other newspapers; read it here.
A 1977 graduate of DePauw University, Barbara Kingsolver is the bestselling author of books including The Poisonwood Bible; The Bean Trees; Animal Dreams; Pigs in Heaven; Small Wonder; The Lacuna; Animal, Vegetable, Miracle: A Year of Food Life; and The Bean Trees. She received the National Humanities Medal in 2000 and the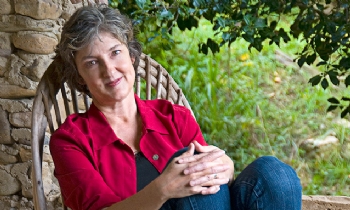 2010 Orange Prize. Flight Behavior was on the shortlist for the 2013 Women's Prize and was a finalist for the 2013 Orion Book Award.
In October, Kingsolver will be presented with the Library of Virginia's Literary Lifetime Achievement Award. Learn more here.
A zoology (biological sciences) major at DePauw, Kingsolver delivered the 1994 commencement address at her alma mater, "As Little Advice as Possible." You can see and hear the speech below.
Back