Prof. Mona Bhan Writes of Kashmir's Struggle for Self-Determination in Outlook India
July 6, 2018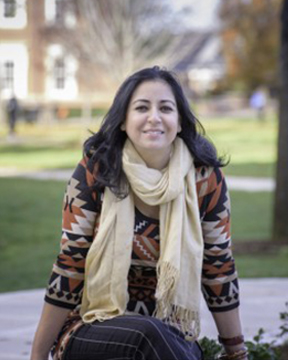 "Under the pretext of combating Islamic terrorism, India has conveniently ignored the complexities of history; it has also shunned its legal and moral obligation to correct its political course in Kashmir," writes Mona Bhan, associate professor of sociology and anthropology at DePauw University, in Outlook India. In an op-ed for the weekly news magazine, Bhan writes of her grandfather, Pandit Rughonath Vaishnavi, a lawyer and activist who advocated for Kashmiri independence and was jailed for seven years for his beliefs.
"As I read and re-read his journals and prison diaries as well as his repeated pleas to nat­ional and international dignitaries, asking them to resolve the Kashmir crisis, it is clear to me that for Vaishnavi the struggle for Kashmir's independence was a struggle for truth and justice," Dr. Bhan writes.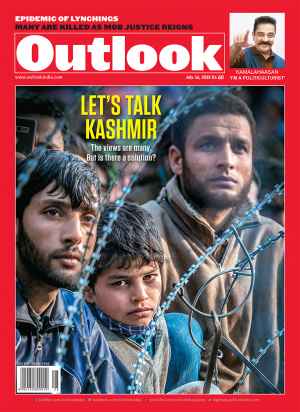 "I cannot help but wonder how a just and honest political approach would have led Kashmir, and the rest of the subcontinent, on a different path."
Read the complete essay -- "The Pandit Across The Lidder" -- at the publication's website.
Professor Bhan is the co-editor of Resisting Occupation in Kashmir and co-author of Climate Without Nature: A Critical Anthropology of the Anthropocene. She previously published Counterinsurgency, Democracy, and the Politics of Identity in India: From Warfare to Welfare?. In 2013, Bhan received the Exemplary Teaching Award, which is presented by the General Board of Higher Education of the United Methodist Church.
Source: Outlook India
Back