Prof. Samuel Autman Publishes Essay in Panorama: The Journal of Intelligent Travel
August 13, 2018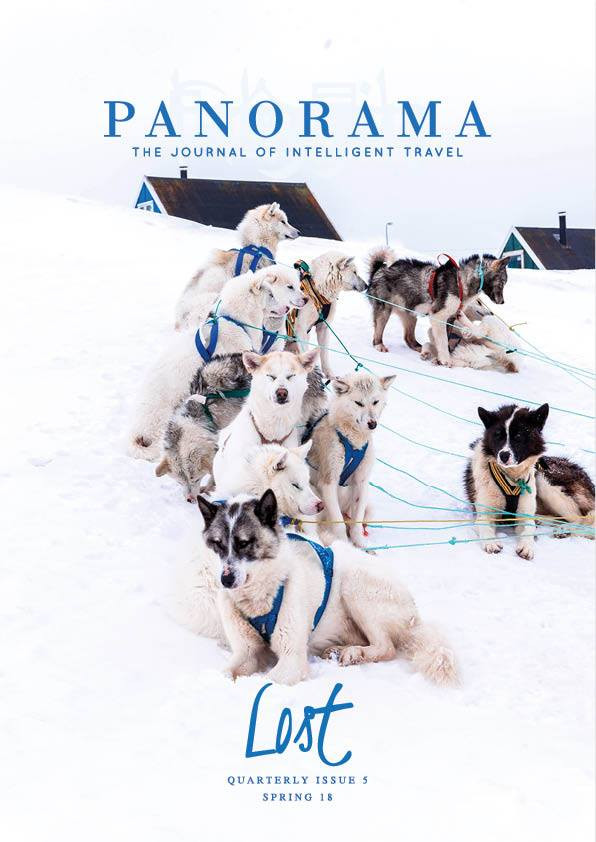 An essay by Samuel Autman, associate professor of English and Richard W. Peck Professor of English at DePauw University, is published in the latest issue of Panorama: The Journal of Intelligent Travel.
Autman's piece, titled "Don't Meet Me in St. Louis," examines how traveling expands one's art. It appears within the London-based publication's "Influencer" section, where a writer discusses a person whose life impacted them as traveler. Autman's piece focuses on opera singer Grace Bumbry, whom he met years ago in St. Louis.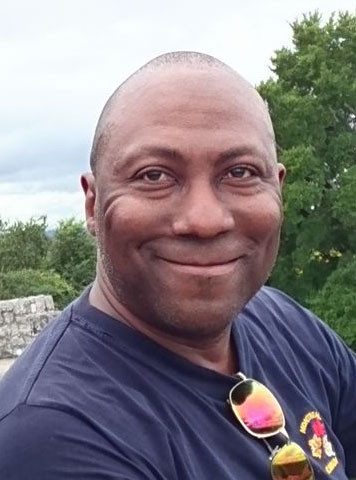 Access the issue online here; Professor Autman's essay is available via this link.
Autman won first place in the SLS-DISQUIET 2015 Literary Contest in nonfiction. His essays have appeared in Kept Secret: The Half-Truth in Nonfiction; The Chalk Circle: Prizewinning Intercultural Essays; Black Gay Genius: Answering Joseph Beam's Call; Ninth Letter; Under the Gum Tree; and Brevity.
Back