Junior, Studying in Middle East, Featured in Hometown Newspaper
February 6, 2012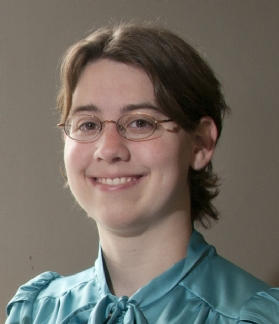 "In search of understanding a culture that many of us may know little about, 20-year-old Janelle Thixton traveled across the world to satisfy her curious mind," begins an article on a DePauw University junior published today in Indiana's Salem Leader. "Last August, the 2009 Eastern High School graduate returned home after spending two months in the Middle Eastern country of Oman. Last week she flew 24 hours back to Oman where she will live with a host family for three and a half months."

Megan Coombs writes that Thixton -- a women's studies major -- began studying Arabic during her sophomore year at DePauw. "I wanted to understand the script and what they (Muslims) were saying," Thixton tells the newspaper. "I wanted to be able to understand it for myself, instead of what everybody else was saying."

Through a Critical Language Scholarship, the junior has been able to explore the Middle East and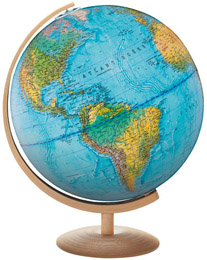 learn about its people and cultural traditions.
"It's important to keep in mind when traveling we are not better or worse than anybody else," she says. "I treasure the culture and treasure the Omanian lifestyle. I found something beautiful in their simplicity and can't wait to go back."
Access the complete feature at the News' website.
Also available is this previous story.
Source: Salem (Ind) News
Back