Preview of Football Season Cites Return of Coach Bill Lynch, Program's "History of Success"
August 26, 2013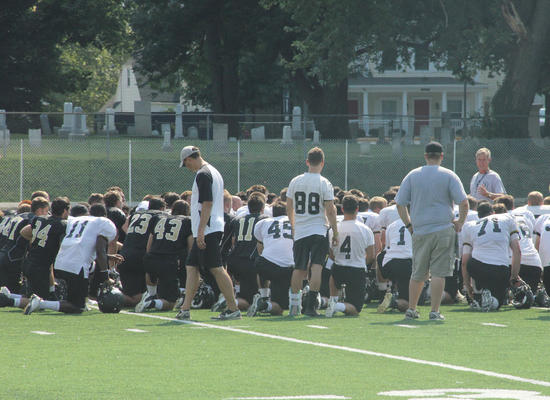 "Former Indiana, Butler and Ball State coach (Bill) Lynch returns to the Division III ranks with the Tigers, who he led to an 8-2 mark in 2004," reports the Indianapolis Star in a story previewing Indiana's small college football season. Noting last fall's 2-8 mark, Michael Pointer writes, "The program he takes over bears little resemblance to that DePauw team. The good news: DePauw has a history of success, so it's hard to image the Tigers staying down for long, especially with an experienced coach like Lynch."
Access the article at IndyStar.com.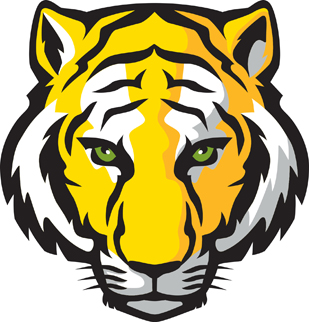 Also available is a summary on the football team's preparations for the 2013 season.
The Tigers open the campaign September 7 at Sewanee (University of the South). The new field installed at Blackstock Stadium will be named to honor Nick Mourouzis, the college's all-time leader in football coaching victories, during DePauw's homecoming, Old Gold, October 12, when the Tigers face Oberlin College on the gridiron. Learn more here.
Back