Students' Examination of Indiana Constitution Noted in AP Report
January 27, 2014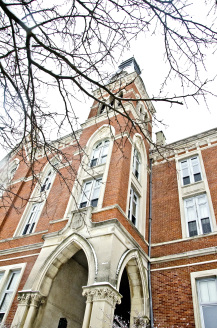 "A new trend emerging among Indiana lawmakers focuses on making their decisions more permanent," reports the Associated Press today. "Two DePauw University students studying the Indiana Constitution have been talking about research showing how lawmakers are more often turning to the state constitution to change how the state is run."
AP notes, "DePauw student Mickey Terlep presented his findings to members of the House Elections and Apportionment Committee last week. Terlep noted that past changes to the constitution often consisted of either conforming changes in the U.S. Constitution or alterations to how the government is structured."
Terlep, a sophomore, collaborated on the project with DePauw junior Leif Anderson, one of the articles notes. Both students were in a Winter Term course taught by Kelsey Kauffman, part-time assistant professor of University studies.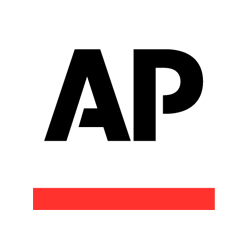 Tom LoBianco reports, "Carrying a chart of alterations to the state constitution since it was written in 1851, Terlep outlined how changes for many years consisted of conforming with federal amendments (such as granting African-Americans and women the right to vote) or altering the structure of government (such as allowing governors to serve two consecutive terms). But Terlep says lawmakers increasingly use the state's constitution to write laws instead of following the traditional process of passing bills through the House and Senate on their way to the governor's desk and eventually the state code."
Read more at Elkhart Fox affiliate WSJV-TV or at the website of Indiana's Fort Wayne News-Sentiel.
Source: Associated Press
Back