National Article on President's Between Two Ferns Appearance Quotes DePauw Senior
March 18, 2014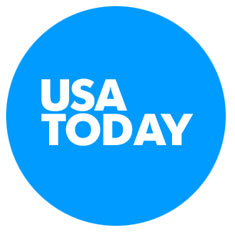 "Was President Obama's appearance on the Funny or Die web series Between Two Ferns a brilliant way to reach college-age viewers or was it beneath the office?," asks USA Today. "Those are just two of the questions being asked in the wake of the comedy website, co-founded by Will Ferrell, posting an episode of its talk show parody."
In a piece that includes opinions from Fox News Channel host Bill O'Reilly, among others, Memet Walker writes, "Zach Crenshaw, 22, a senior communications major at DePauw University in Greencastle, Ind., says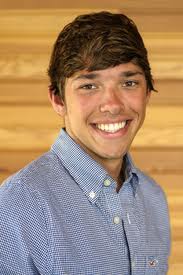 the morning the video went up, all of his friends were posting it on Facebook. 'It was a smart political move,' Crenshaw says. 'And it's funny, which is the key to its success.' Crenshaw, a Republican, didn't visit healthcare.gov after seeing it, he says, but 'it's nice to see politicians show they have a humorous side. I'd love to see what Ted Cruz would do on Between Two Ferns.' "
You'll find the complete article at the national newspaper's website.
A Media Fellow, Crenshaw is a philosophy minor.
Source: USA Today
Back