Upcoming Ubben Lecturer Rob Lowe on This Week's CBS Sunday Morning
April 22, 2017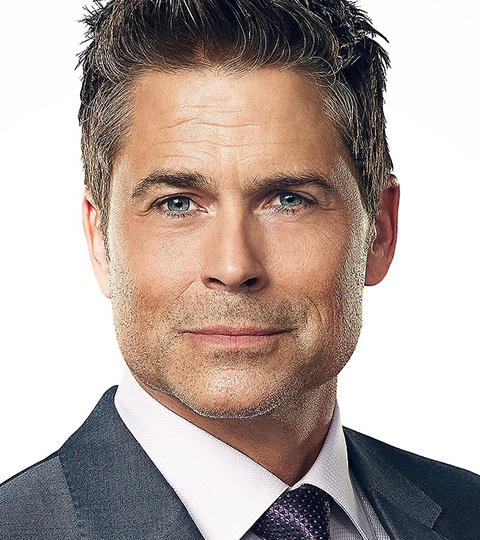 Eight days before he comes to DePauw University for an Ubben Lecture, Rob Lowe will be featured on CBS Sunday Morning. [UPDATE 4/26: This event has been postponed.]
A segment airing in tomorrow's (April 23) edition of the program will focus on the 50th anniversary of the publication of The Outsiders by S.E. Hinton, which "centered on the emotional challenges of competing factions of te enagers, (and) considered a classic, and a pioneer in the young adult fiction category. The book has sold more than 10 million copies, been translated into dozens of languages, and is part of the core curriculum in schools across the country," notes a preview of the piece.
"Serena Altschul talks with Hinton, who started writing when she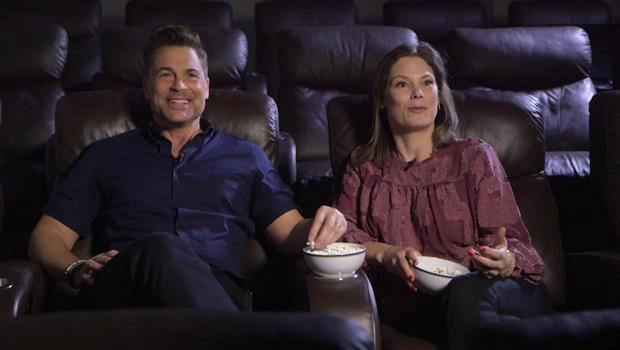 was 15, about how her novel became a touchstone for young readers; and to actor Rob Lowe, who turned 18 on the set of the 1983 film. Lowe says he was ready to give up on the prospect of an acting career until being hired by director Francis Ford Coppola, becoming part of a legendary cast that also included Matt Dillon, Emilio Estevez, Tom Cruise and Patrick Swayze."
Learn more at the network's website.
Lowe will speak in DePauw's Kresge Auditorium on Monday, May 1. Details are available in this summary.
Established in 1986 through the generous support of 1958 DePauw graduates Timothy H. and Sharon Williams Ubben, the Ubben Lecture Series was designed to "bring the world to Greencastle." A complete roster of the 108 Ubben Lecturers is available here; click on a photo for a summary of each event. (at right: Nobel Peace Prize recipient F.W. de Klerk makes a point during his May 7, 2010 Ubben Lecture)
A montage of the most recent Ubben Lecture, by former British Prime Minister David Cameron, is embedded below.
Back