Rob Lowe Postpones DePauw Visit
April 26, 2017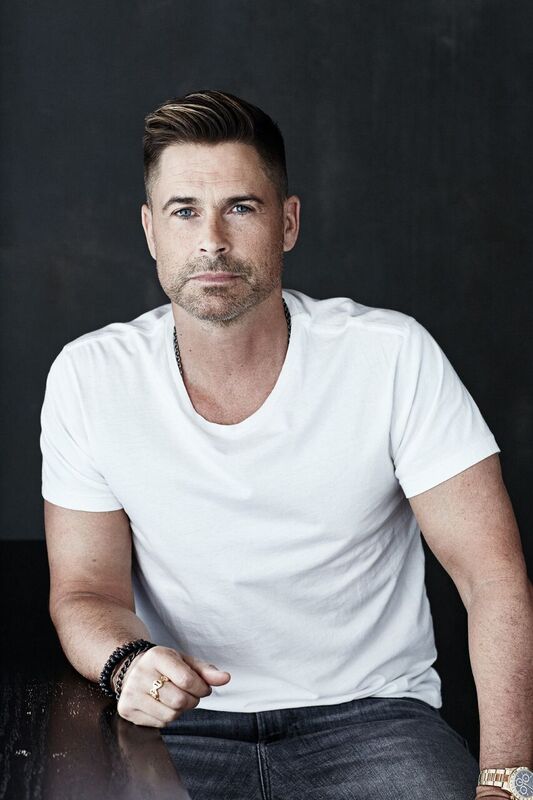 The Ubben Lecture by actor, producer and author Rob Lowe, which was scheduled to take place Monday, May 1, at DePauw University, has been postponed.
"We have received word that a scheduling conflict has arisen, and that Mr. Lowe will not be able to make the trip to Greencastle next week," said Ken Owen '82, executive director of media relations at DePauw and coordinator of the Ubben Lecture Series. "This is a risk you take when you book events with busy, high profile individuals; it's happened before, and while it is unfortunate, it comes with the territory. I know the campus and community were extremely excited to greet him."
Attempts will be made to reschedule the program in the future. The event was originally announced on April 10.
The first Ubben Lecture for the fall semester will be announced soon.
Learn more about DePauw's Ubben Lecture Series here.
Back