Senior Swimming Standout Angela Newlon Featured in Hometown Newspaper
April 29, 2017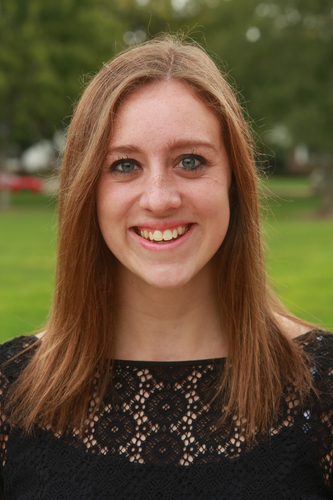 "When she's on dry land, those who know her best describe Angela Newlon as 'extremely friendly and outgoing'," begins an article in the News-Democrat of Belleville, Illinois. "But put her in the pool and Newlon, who has anchored her college team at DePauw University for the last four years, becomes a 'fierce competitor who does not like to lose'."
Curt Libbra reports, "In her four years at DePauw, Newlon has shattered several school and conference marks. She holds six individual school records at DePauw. She was also a member of four school record-setting relay teams."
Shea Davisson, head women's swimming and diving coach at DePauw, tells the newspaper, "Her best races were those where she was out in front right in the beginning and worked to stay in front. She also is competitive with herself, always giving her best in practice in order to get better."
The story notes, "Newlon, who was voted her team's MVP all four years of college, was also the first athlete at DePauw to earn the (North Coast Athletic) Conference Swimmer of the Year award ... Over her career, she scored 83 individual points at national championships to break the DePauw record. Additionally, she earned four all-America honors (top eight finish) and four all-America honorable mention (ninth through 16th place finish) accolades."
A double major in English (writing) and education studies, Newlon "is an Academic All-American athlete who finished last semester with a 3.78 GPA and is listed on the Athletic Tiger Pride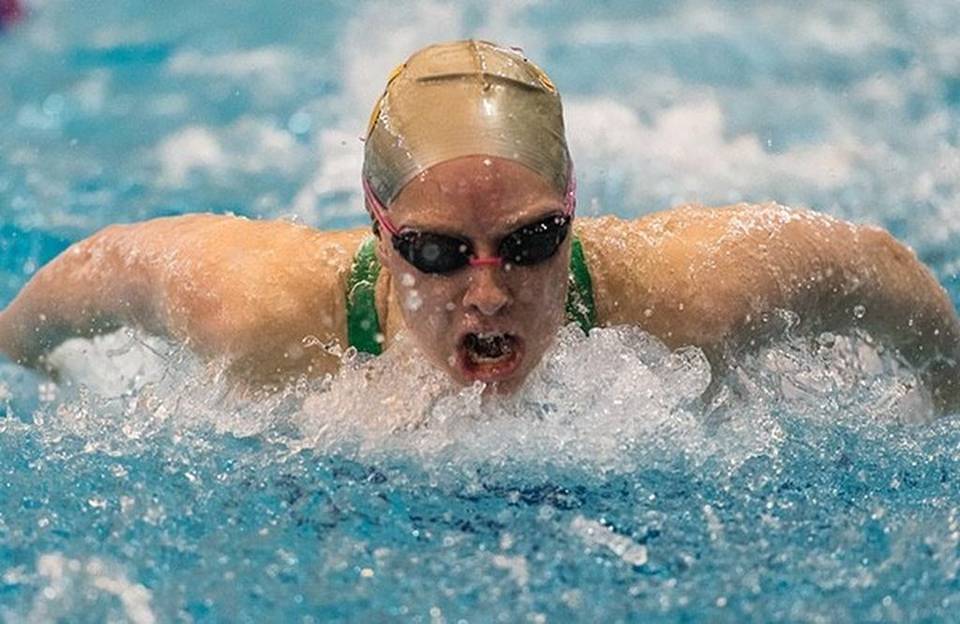 Dean's List, which requires minimum GPA of 3.5. She was selected to the 2017 College Swimming and Diving Coaches Association of America's All America team."
According to Newlon, "I wanted to swim at a school where I could make a significant contribution to the team, as well as developing my potential and continue to get faster. Division III interested me, because of the balance of academics, as well as the possibility to race as a top competitor at the NCAA championship meet. Quite a few people from the St. Louis area attended DePauw, so I emailed the coach to set up a visit. After just a few hours on campus, I fell in love with the school and knew it was the perfect fit for me."
Her coach adds, "Angela has made a huge impact on DePauw women's swimming and diving program. I foresee her name being up on our record board for years to come."
You'll find the complete piece at the paper's website.
Source: Belleville (Ill.) News-Democrat
Back