Jeff Bird '81 Named President of IU Health's East Central Region
May 9, 2017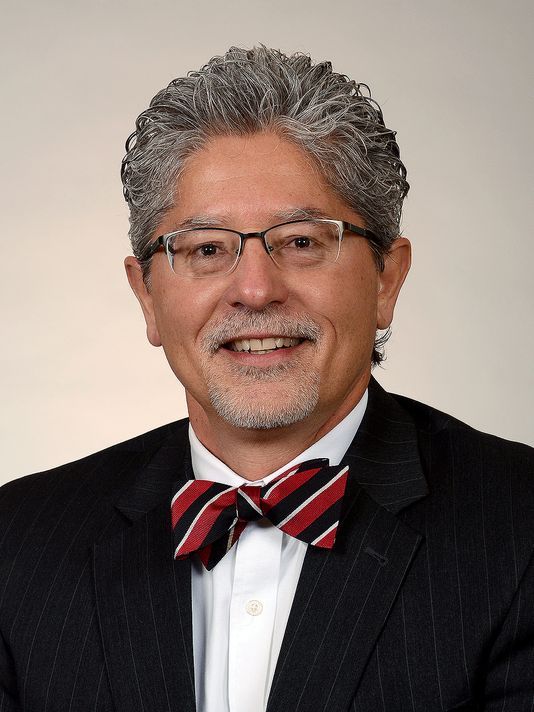 Jeff Bird, a 1981 graduate of DePauw University, "has been named the new president of the East Central Region for IU Health, which includes IU Health Ball Memorial and Blackford hospitals," reports the Muncie Star Press this afternoon. Bird is currently chief operating officer and chief medical officer at Ball Memorial.
"I am honored and humbled to serve in a leadership role for a hospital that I've called home for the better part of my career," says Dr. Bird, who majored in zoology (biology) at DePauw. "Mike Haley has done a tremendous job leading our hospital through some rocky waters over the last eight years and I am privileged to follow in his footsteps."
Bird went on to earn a degree from the Indiana University School of Medicine and practiced medicine in Muncie for several years before coming to Ball Memorial where his roles included chief medical officer and chair of the medical staff.
"Anyone who knows me knows how deeply I care about this hospital and this community," Bird states. "As we look forward, I have a high level of confidence in the physicians, nurses and team members that provide care inside these walls every day. It will be an honor to continue to work alongside those folks to provide the best possible care for our patients."
Read more at the newspaper's website.
Source: Muncie Star Press
Back