Robert "Bobby" Andrews is DePauw's New VP for Enrollment Management
May 19, 2017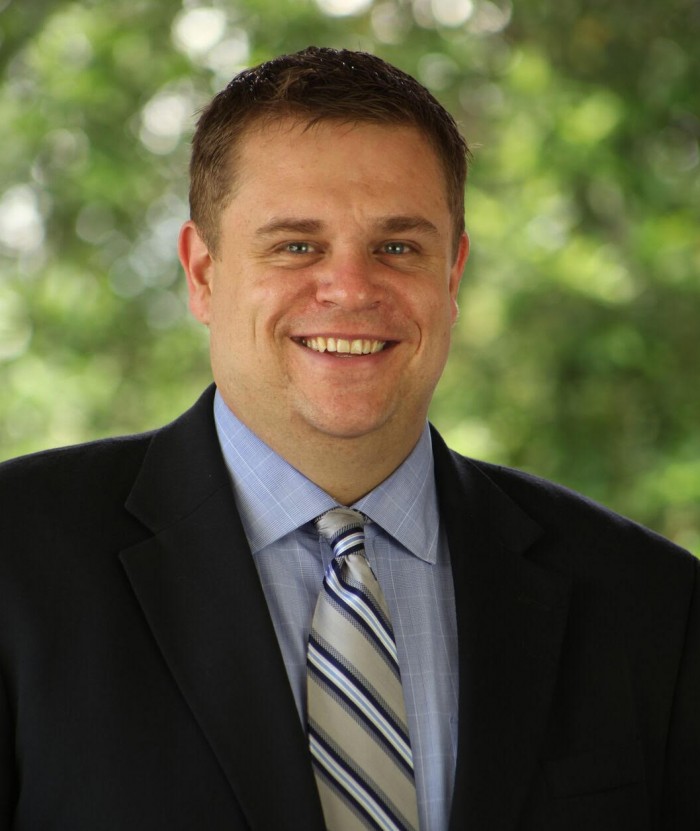 Robert "Bobby" Andrews, currently vice president for enrollment management at Westminster College in Fulton, Missouri, will become vice president for enrollment management at DePauw University, effective July 1.
The appointment of Andrews, a seasoned leader with a passion for higher education and inspiring students to achieve their goals, follows a national search. He will take over for Cindy Babington, who has served an interim leader of DePauw's admission efforts this semester, and will return to her previous position as the president's chief of staff.
"The pool for this search was incredibly deep and talented," said DePauw President D. Mark McCoy. "Bobby emerged as the individual with the most relevant experience and record of success to make our beloved institution even stronger. I'm thrilled to welcome him to our team."
At Westminster, Andrews championed the college's growth strategy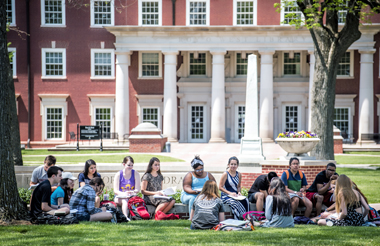 and served as a key member of the president's cabinet and senior leadership team. He built an integrated, digital enrollment infrastructure from the ground up, resulting in significant gains to the institution's bottom line including: the largest domestic freshmen class in six years and the fifth largest in the college's history, an increase in the number of prospective student inquiries and applications, an increase in academic credentials of incoming freshmen, and a lower tuition discount rate.
While serving as director of admissions at Stetson University in Deland, Florida, Andrews led university enrollment for the fall 2015 class that exceeded enrollment goals by 200 students, with the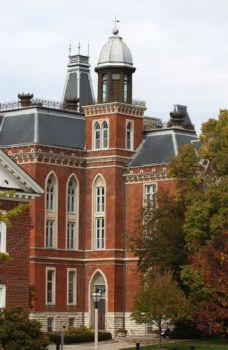 university's most diverse student profile to date.
"My family and I are honored to be joining the DePauw community," noted Andrews [he and his wife, Caitlin, have two children, Elle (5) and Kathryn (1)]. "The university has a rich history of transforming lives, and I look forward to working with the enrollment team to ensure that we use those stories to bring the best and brightest to Greencastle. DePauw is well poised for its next chapter, and I am excited to find those young people that will create the new stories of DePauw University."
Andrews holds a bachelor's degree in business administration from Sacred Heart University in Fairfield, Connecticut, and an M.B.A. from Southern New Hampshire University, and has extensive background in higher education administration. He is active in numerous higher education professional organizations including NACAC, MOACAC, SACAC, NEACAC and International ACAC, and is a member of the Ruffalo Noel Levitz National Advisory Board for Private Colleges. Andrews also has experience in coaching baseball, athletic administration, and insurance sales.
Back