CNBC Article on College Dorm Items Cites DePauw
August 4, 2017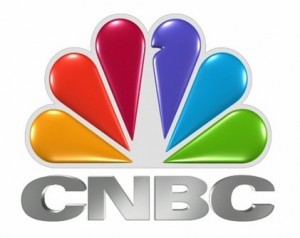 "In a tight, shared space like a dorm room, there's a fine line between being comfortable and being overburdened by useless stuff," notes CNBC's Kevin Breuninger. "And the list of what's needed (or desired) is always changing: Advances in consumer technology often make electronics obsolete, and a university's must-have list can vary each semester."
The story -- headlined "5 things you absolutely shouldn't bring to your college dorm" -- notes, "Futons are 'a very common and memorable item' to find thrown away during DePauw University's end-of-semester Move Out donation program, according to Sustainability Director Anthony Baratta."
Baratta, a 2010 graduate of DePauw, tells the financial news network of the futons, "They're always half-broken and a nightmare to move out of the residence hall. When I think of DePauw Move Out, I think of black, $99 Wal-Mart futons."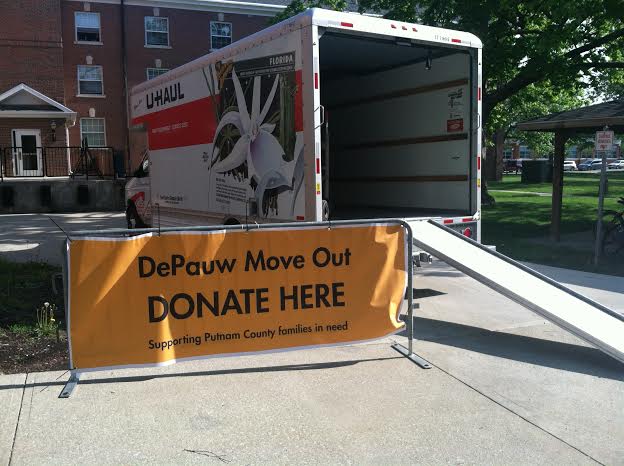 Matt Cummings, assistant director of spirituality, service, and social justice at DePauw, is co-organizer of the Move Out program. He says, "While these items help make a dorm room a little more cozy, they are products built without the intentions of lasting all four years."
Access the complete article at the network's website.
In May 2015 DePauw's Move Out program was featured in a story which aired nationally on NPR's All Things Considered.
The program was started in 2009 by DePauw's Office for Sustainability and Putnam County Family Support Services (PCFSS). The first year, about a dozen families were helped; this year more than 100 local families benefited.
Source: CNBC.com
Back