Wallace J. Nichols '89 to Receive Academy of Underwater Arts & Sciences NOGI Award
January 16, 2019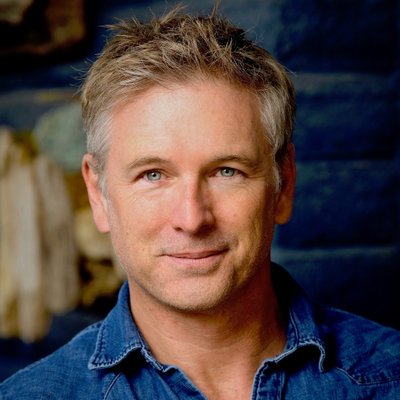 Wallace J. Nichols, marine biologist, author and 1989 graduate of DePauw University, will be the recipient of a 2019 Academy of Underwater Arts & Sciences (AUAS) NOGI Award for his efforts to support the environment. Dr. Nichols is one of five individuals who will be honored at the 59th annual NOGI Awards Gala, which will take place November 14 in Orlando, Florida.
"The NOGI Award is the oldest and most prestigious award in the recreational diving world, recognizing individuals who have made significant career contributions to the sport, the industry and the world in the arts, sciences, environment, sports/education and through distinguished service," stated Dan Orr, president of AUAS President.
The Academy of Underwater Arts and Sciences is a 501(c)(3) non-profit, international, multi-disciplinary organization dedicated to recognizing pioneers and leaders who have had a significant impact on the exploration, enjoyment, education, safety and preservation of the underwater world.
Read more here.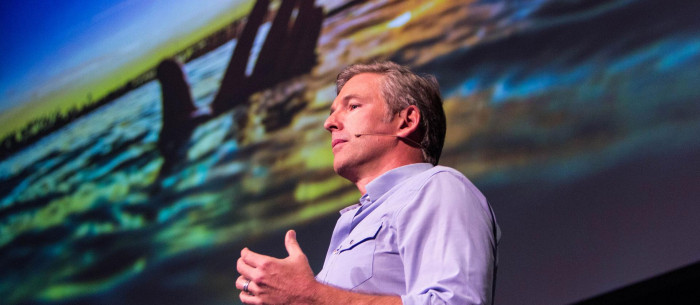 Nichols, who is known by his middle initial, is the author of Blue Mind: The Surprising Science That Shows How Being Near, In, On, or Under Water Can Make You Happier, Healthier, More Connected, and Better at What You Do. A biology major at DePauw, J. Nichols is responsible for pioneering research on the migration of sea turtles. In addition to his best-selling book he has authored and co-authored more than 50 scientific papers and reports, and his work has been featured in National Geographic, Scientific American, Outside, TIME and Newsweek, and he was seen in Leonardo DiCaprio's documentary, The 11th Hour.
Nichols delivered the commencement address to DePauw's Class of 2010, "You Are Lovers and Fighters." Video of the speech is embedded below.
Back