Sean Surrisi '99 Appointed City Attorney
February 1, 2012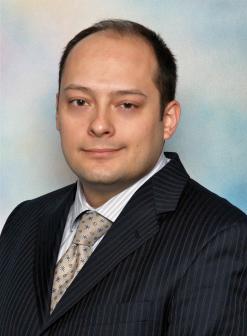 Sean M. Surrisi, a 1999 graduate of DePauw University, has been appointed city attorney for Plymouth, Indiana. He will be sworn in on March 1, reports the Pilot News.
The newspaper notes that Surrisi majored in studio art at DePauw and "went on to receive his law degree at Valparaiso University in 2005 ... Sean has worked the last six years as an associate attorney for Anderson, Agostino and Keller in South Bend where he pursued a diverse workload of civil litigation and transactional matters with an emphasis on insurance coverage disputes. As part of a 12-attorney firm, he handled a wide variety of other civil cases, including
work on behalf of some governmental units within St. Joseph County."
"I'm excited about the job and the opportunity to help the mayor achieve all of his goals in his second term," Surrisi tells the newspaper.
Read more here.
Back