Cummins Names Mark Sifferlen '87 VP of Ethics and Compliance
February 21, 2012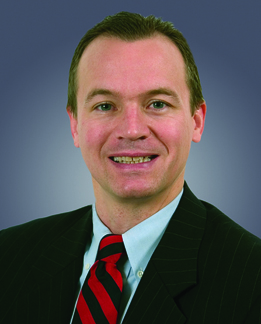 Mark J. Sifferlen, a 1987 graduate of DePauw University, has been appointed to the newly-created position of vice president - ethics and compliance at Cummins Inc. (NYSE: CMI). Sifferlen had been serving as the company's deputy general counsel. "He is also is taking on the role of corporate secretary, where he will focus on corporate governance and compliance with the Securities and Exchange Commission and New York Stock Exchange," notes today's announcement.
"At Cummins, we believe in acting with integrity and behaving ethically with all of our stakeholders," says the company's chairman and CEO, Tom Linebarger.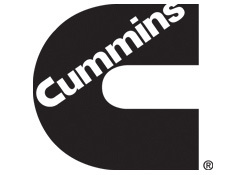 "Integrity ranks first among our values because doing the right thing is not an option for us. It is what we require of every employee who works for Cummins."
"The new Ethics and Compliance organization was created to ensure the company maintains its high ethical standards as it grows globally," notes the firm. "For five straight years the company has been selected as one of the most ethical companies in the world by Ethisphere magazine and has been named to Corporate Responsibility magazine's top 100 corporate citizens 11 times in 12 years."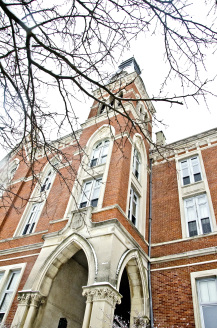 Sifferlen, who has been with Cummins since 2000, currently oversees the company's online compliance training and high profile compliance areas such as bribery and export controls. He is the primary author of the Cummins Code of Business Conduct.
He previously was with the law firm of Baker & Daniels and also worked for Consolidated Products. In addition to his degree from DePauw, where he majored in English (literature), Sifferlen holds a law degree from Northwestern University.
Read more at Yahoo! Finance.
Back