James Reynolds '81 Appointed President of Wilmington College
February 23, 2012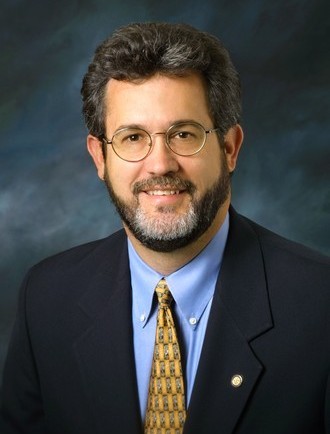 James M. Reynolds, who received a master's degree from DePauw University in 1981, has been named the eighteenth president of Wilmington College in Ohio. Dr. Reynolds has served as interim president of the institution for the past six months. He replaces succeeds Daniel DiBiasio, who became president of Ohio Northern University.
Reynolds came to Wilmington College in 2007 as vice president for academic affairs and dean of the faculty. His selection as president followed a national search.
According to Stanley Caine, vice chair of Wilmington's board of trustees, "His impressive academic credentials, his proven leadership skills, his strong commitment to, and affection for, Wilmington College, as well as his performance as the interim president over these past months make him the logical and best choice for the Wilmington presidency."
Dr. Reynolds notes, "I was a first generation college student, and what I learned from that experience is the value -- and necessity -- of a liberal education. Wilmington College serves our students and society exceptionally well."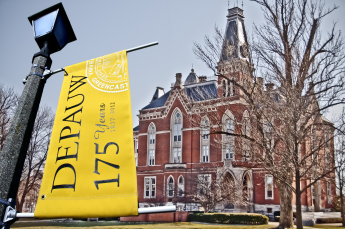 He earned a Bachelor of Arts degree from Drake University and a master's degree in zoology from DePauw, then received a Ph.D. in biology from Illinois State University.
From 2003 through 2006, Reynolds was academic vice president and dean of the faculty at Midland Lutheran College in Fremont, Nebraska. Previously, he held various teaching and administrative positions at his alma mater, including associate dean and interim dean of the College of Pharmacy.
Read more here.
Back