Lockheed VP Lorraine Martin '84 Joins Board of Inroads
June 30, 2012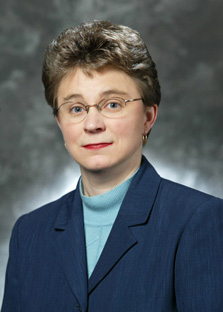 Lorraine Martin, a 1984 graduate of DePauw University, has been appointed to the board of directors of Inroads, a non-profit organization that provides corporate internships and leadership development to underserved students. Martin is vice president and deputy for the F-35 program at Lockheed Martin Corporation (NYSE: LMT).
"Lorraine has earned a well deserved reputation as a leader at Lockheed Martin, and her presence on the board will continue to drive our mission as we develop future engineers," says Maria R. Morris, chair of the Inroads board of directors.
Prior to joining Lockheed, Lorraine (Dunn) Martin was an officer in the U.S. Air Force, leading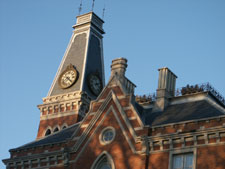 software-intensive technology and development programs with a focus on computer security and expert decision systems. In addition to her degree from DePauw, where she majored in computational mathematics, Martin holds an M.S. in computer science from Boston University.
Learn more in this previous story.
Back