Newspaper Profiles Author and Prof. Cathy Day '91
July 7, 2012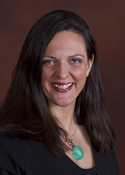 The impact of social media on authors represents "a paradigm shift," Cathy Day, associate professor of creative writing at Ball State University and 1991 graduate of DePauw University, tells the Muncie Star Press. "Publishers these days expect writers to do a whole lot of their own marketing."
The newspaper profiles Day, who is working on a novel tentatively titled Mrs. Cole Porter, and is preparing to moderate two sessions during the Midwest Writer's Workshop, which Ball State is hosting July 26-28.
Read more at the newspaper's website.
Cathy Day's debut novel, The Circus in Winter, received praise in numerous media outlets, including the New York Times, Newsday and Sports Illustrated and was one of three finalists for the Story Prize. It also appeared on several year-end "best of 2004" lists. The book, Day recalls, "was born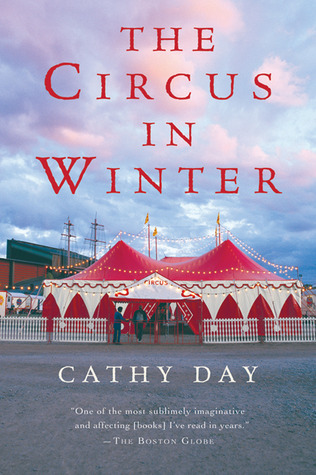 my senior year in Tom Chiarella's senior seminar" at DePauw.
It also inspired a play which debuted last September and won a national Kennedy Center American College Theater Festival Award. John Carlson writes that "of about 175 musicals submitted to New York's prestigious National Alliance of Musical Theatre Festival, it is numbered among the eight favorite finalists. Of those eight musicals, Day has been told, an average of 75 percent of them will be professionally produced."
In 2008, Day published Comeback Season: How I Learned to Play the Game of Love. The Pittsburgh Post-Gazette called the book "a refreshingly strange amalgam of sports saga and coming-of-middle-age memoir."
Day has been the recipient of a Tennessee Williams Scholarship from the Sewanee Writers' Conference, a Bush Artist Fellowship, a New Jersey Arts Council Grant, and other university research grants. She's previously held teaching positions at Minnesota State University-Mankato, The College of New Jersey and the University of Pittsburgh.
Back