Kristina Uland '95 Named VP of Development at WFYI Public Media
July 10, 2012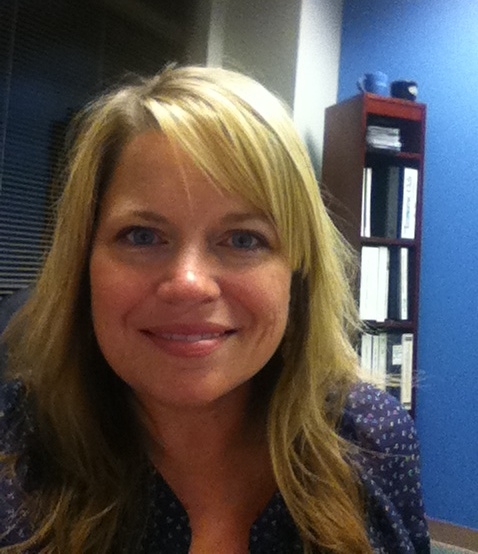 Kristina D. Uland, a 1995 graduate of DePauw University, has been named vice president of development at WFYI Public Media -- Indiana's flagship PBS and NPR member stations. A public broadcasting veteran with more than 15 years of fundraising experience, Uland had previously served as WFYI's vice president of business development, overseeing the corporate underwriting and new business development areas. In her new role, she will maintain these responsibilities, while assuming the added roles of managing WFYI's development team and supervising all of the station's fundraising efforts.
During her tenure at WFYI, Uland has managed the station's corporate development efforts, provided oversight for foundation relations and assisted with capital campaigns and special projects. As vice president of business development, she was instrumental in fostering WFYI's innovative partnership with the Economic Club of Indiana and in the development of MarketVibes Research @ WFYI -- a state-of-the-art research facility housed at WFYI, which accommodates focus groups, one-on-one interviews and new product testing, among other areas.

From 2005 to 2009, Uland served as director of development at Networks Financial Institute. She also worked as an on-air fundraising producer, membership marketing manager and major gifts officer at WTIU/WFIU (Bloomington's PBS and NPR member stations).
An economics major at DePauw, Uland received a master's degree in public affairs with a concentration in nonprofit management from Indiana University in 2010. She also is a Certified Fund Raising Executive. Her community involvement includes serving on the advisory board for the Challenger Learning Center of the Decatur Township school district.
Back