Story on Declining Importance of Voice Mail in Offices Quotes Wendi Taylor Nations '85 and Steve Langerud
July 16, 2012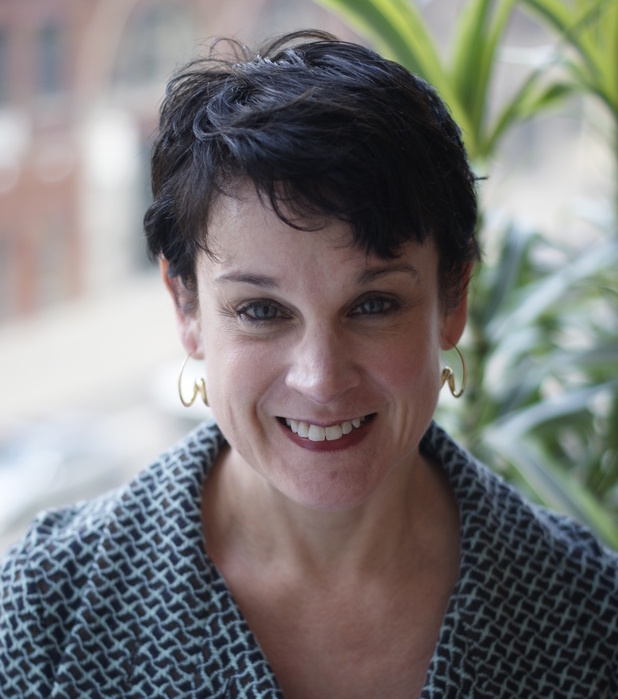 "It used to be that whenever Wendi Taylor Nations walked into her Chicago office, she'd glance immediately at the phone on her desk. Was the red light blinking?," begins a story in Crain's Chicago Business. "Often it was, meaning she'd missed a call and needed to dial into voice mail to retrieve a message. Those days are long over, as Ms. Nations, a managing director at New York-based Burson-Marsteller, hasn't checked her voice mail in ages. Actually, it now checks in with her."
Nations, a 1985 graduate of DePauw University, tells the publication, "Our system pushes voice mail to our BlackBerrys, so you don't have to even pick up your landline to get the message. I get maybe one voice mail a week on my office landline and one per week on my mobile. Texting and email have almost completely replaced voice mail in my work world."
The article by Melanie Coffee also includes comments from Steve Langerud, director of professional opportunities at DePauw. "I like to have a person on the other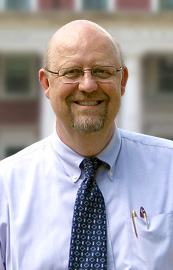 end of the phone, but electronically, it's a little faster, a little cleaner," Langerud states.
The complete story is available online here.
Nations, who holds an M.B.A. from the Kellogg School of Management at Northwestern University, previously served as executive vice president and chief marketing officer at Heidrick & Struggle and was managing director of Porter Novelli's Chicago office. Learn more in this previous summary.
Steve Langerud is regularly quoted in stories on the job market and career development, including recent stories in Metro New York, at the website of Chicago's WMAQ-TV, CNBC.com and Yahoo! Finance. He has helped more than 15,000 people with workplace issues and is available to assist DePauw students and alumni with career planning.
Visit DePauw's Office of Civic, Global and Professional Opportunities here.
Source: Crain's Chicago Business
Back