David Forsell '89 and Keep Indianapolis Beautiful Work to Mitigate Effects of Drought
July 29, 2012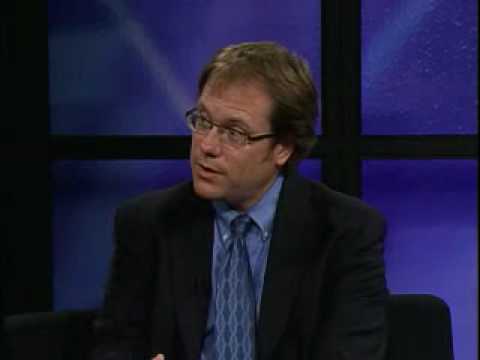 It's been an unusually hot and dry summer for much of Indiana and the Midwest, and "David Forsell, president of Keep Indianapolis Beautiful Inc. said the impact of the drought won't be fully realized for a while," reports the Indianapolis Star.
Forsell, a 1989 graduate of DePauw University, tells the newspaper, "Time will tell. Sometimes large trees take several years to show the stress of what they've gone through."
In drought-stricken Houston, time has already told: the Texas city may lose 66 million trees this year, or about one of every 10 trees, according to the Bayou Land Conservancy.
Will Higgins writes, "Here in Indiana, Keep Indianapolis Beautiful hires some 80 teenagers each summer to plant trees. This summer, the kids have a different job description: they're not planting, they're watering via 500-gallon tanks of water lugged around in horse trailers some 5,000 trees each week,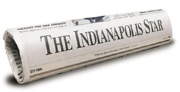 young trees KIB has planted mostly in parks and greenways around the city in the last three years."
"We're working them harder than in years past," Forsell says. "This is urgent action for the long view."
Read more at IndyStar.com or in this previous summary.
Back