Jess McCuan '00 Joins Asheville Citizen-Times as Editor of New Section
August 3, 2012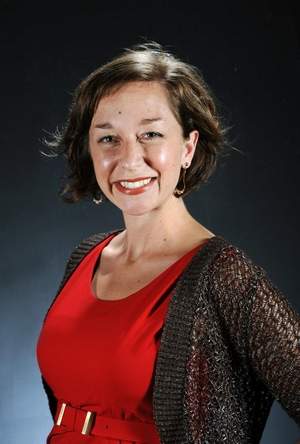 Jessica M. "Jess" McCuan, a 2000 graduate of DePauw University, has joined the staff of North Carolina's Asheville Citizen-Times and is editor of the newspaper's new "Scene" section, which debuts today.
The former editor of Verve magazine, McCuan "helped design and launch the local woman's magazine in 2008 after moving to Asheville from New York City," notes the Citizen-Times. "She's a graduate of DePauw University in Indiana and earned her master's degree at Columbia University. After college, she worked at the Wall Street Journal and SmartMoney.com."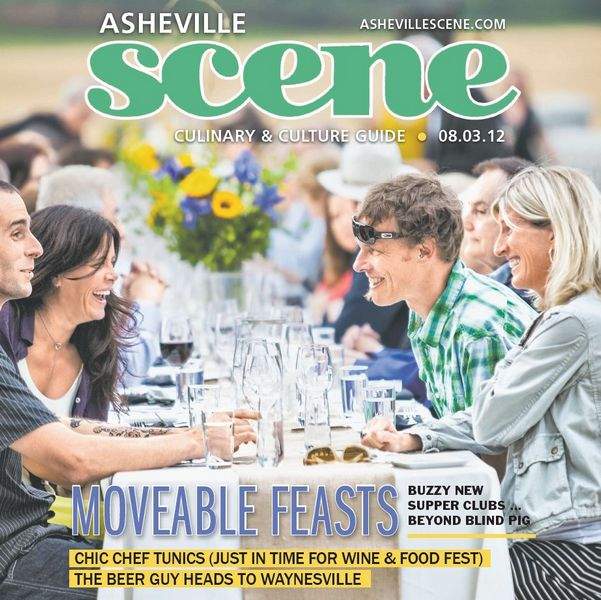 The new section "will be geared toward helping locals and tourists take advantage of the region's rich dining, entertainment and cultural offerings," writes the newspaper's editor, Randy Hammer.
Learn more here.
Jess McCuan was a philosophy major and Honor Scholar and graduated magna cum laude from DePauw, where she worked on the student newspaper.
Back