Wendi Taylor Nations '85 and Other Descendants of Artist Charles Reiffel Gather in San Diego
November 12, 2012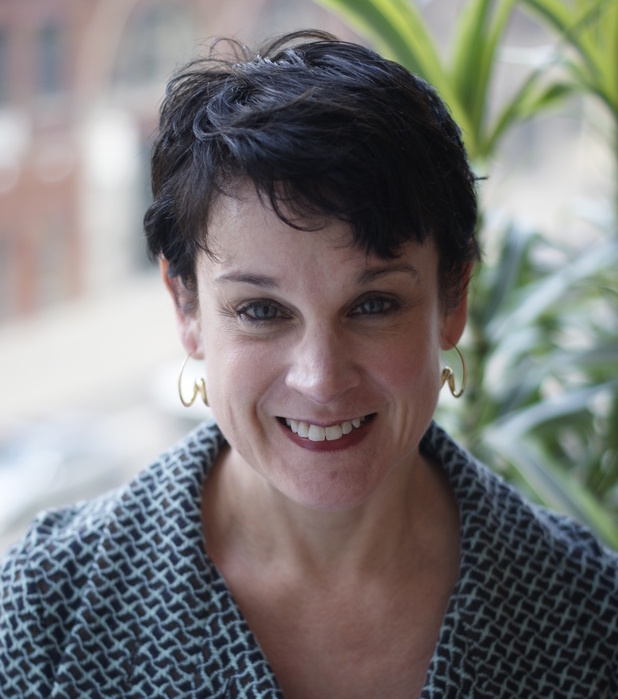 "Some descendants of Depression-era artist Charles Reiffel were on hand for Saturday's opening of a joint exhibit of Reiffel's paintings at Balboa Park's San Diego History Center and S.D. Museum of Art," writes the San Diego Union-Tribune's Diane Bell. "Wendi Taylor Nations, whose great grandmother, Emma Barbara Reiffel, was Reiffel's sister, came from Chicago with husband, Scott Nations, frequent CNBC commentator. Wendi's grandmother, Josephine Schmidt Tamney, has been identified in two of the exhibit's paintings. Wendi, 49, says her mother, who once owned two Reiffel landscapes, had to sell one to pay for Wendi's college education."
Wendi Taylor Nations is a 1985 graduate of DePauw University.
Access the item at the newspaper's website. Also available is this recent summary.
Back