2012 a Record Year for Indiana Economic Development, Reports Commerce Secretary Dan Hasler '80
November 28, 2012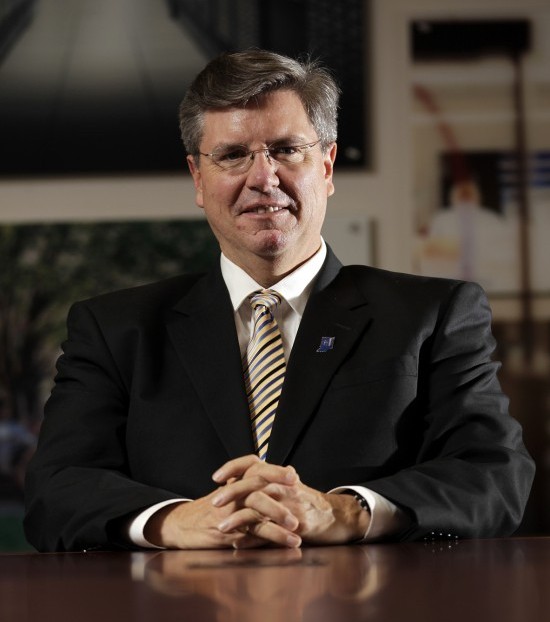 "With nearly five weeks left in the year, 2012 has already broken the state's all-time record for number of deals won," according Dan Hasler, Secretary of Commerce and chief executive officer of the Indiana Economic Development Corporation. "This is especially remarkable considering the ongoing concerns over the 'fiscal cliff' that have caused many companies to curtail investment plans."
The IEDC announced today that this year it has already worked with 220 companies that have made decisions to expand or establish new business operations in Indiana, outpacing the 219 decisions by companies announced at year-end last year and every other year on record.
Hasler, a 1980 graduate of DePauw University, was named commerce secretary in September 2011 after a 31-year career at global pharmaceutical giant Eli Lilly and Co.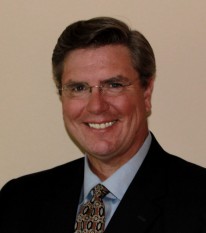 He says, "Indiana is on a hot streak and we have no plans to slow down. We expect many more announcements in the month ahead and look forward to placing a big exclamation point on the eight years of success built by this administration."
Read more at Inside Indiana Business.
An economics major as an undergraduate, Daniel J. Hasler served on DePauw's Board of Visitors. He received the Walker Cup and addressed his classmates at the 1980 commencement ceremony (

[Download Audio: "Complete Speech by Daniel J. Hasler '80" - 2622kb] ; video). He earned an M.B.A. from Duke University's Fuqua School of Business.
Back