Baby Boomers' Hold on Popular Culture is Analyzed by Prof. Jeff McCall '76
December 4, 2012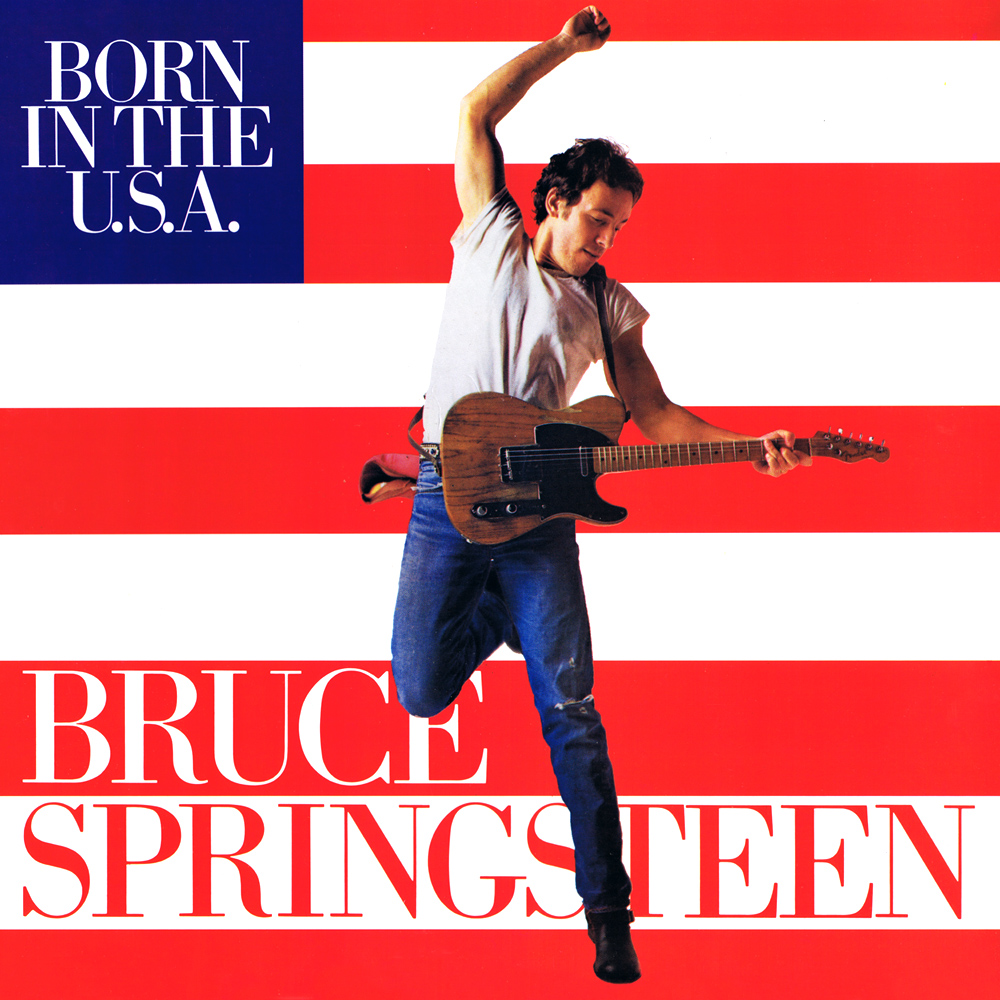 " 'I hope when I get old I don't sit around thinking about it/But I probably will.' Bruce Springsteen wrote those lyrics to 'Glory Days', about looking back at a time when youth and possibility were still the guiding lights in the lives of the characters he describes," writes Bill Goodykoontz in the Arizona Republic. "The song was on the Born in the USA album, released in 1984. But nearly 30 years later, is there a more perfect description of aging Boomers and their efforts to hold on to the pulse of popular culture?"
Goodykoontz asks, "Are Boomers, the post-World War II generation that turned its back on tradition but eventually became the establishment it rejected, making a claim on lasting relevance in popular culture? Or have they had their way so long they simply will not go away?"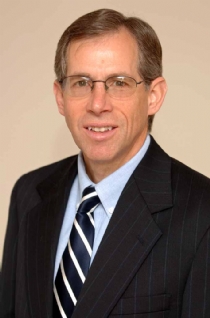 Jeffrey M. McCall, professor of communication at DePauw University, tells the Republic, "I think the boomers are, indeed, demonstrating their staying power and ability to make a lasting statement, I find it interesting that college-age kids still can appreciate performers like Springsteen, The Who, Beach Boys and Beatles. I supervise a college radio station, and classic rock from these groups is quite popular. I dare say that today's bands won't be of interest to young people in several decades."
In days gone by, listeners relied on radio stations and other outlets to expose them to new music, and often what was heard was that which was being marketed by the major record labels. In music's new world order, there are a variety of ways to become exposed to artists, and -- while liberating -- the Internet can also prove to be overwhelming.
"The market allows for too many performers to flood the arena into too many niches, and new acts are constantly elbowing their way into the limelight for a fleeting moment," says Dr. McCall said. "Big names from the boom time will remain big, but 'big names' today are too often just novelties with little real talent or staying power."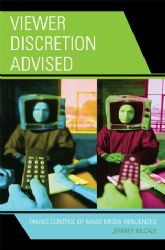 You'll find the full article -- headlined "Aging Baby Boomers' ageless cultural impact" -- at the newspaper's website.
A 1976 graduate of DePauw and the faculty adviser to student radio station WGRE, Jeff McCall is the author of Viewer Discretion Advised: Taking Control of Mass Media Influences. He is frequently called upon by major news outlets to discuss media matters and is quoted in a story in this week's TIME magazine. Over the weekend, the Indianapolis Star published McCall's op-ed on media coverage of the 2012 presidential campaign.
On October 4, Professor McCall spent a half-hour discussing the first Obama-Romney debate on Indianapolis television station WNDY on the program Mike Ahern: One on One.
Source: Arizona Republic
Back