Prof. Bob Steele '69 Weighs In on Media Ethics Issue for AP
December 19, 2012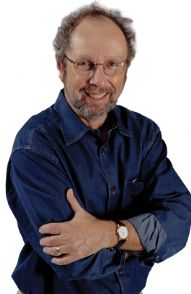 "NBC was able to keep the abduction of chief Middle East correspondent Richard Engel in Syria largely a secret until he escaped late Monday because it persuaded some of this country's most prominent news organizations to hold back on the story," reports the Associated Press. David Bauder writes, "it's not a decision lightly taken by news organizations."
The piece quotes Robert M. Steele, Distinguished Professor of Journalism Ethics at DePauw University. "The obligation of journalists is to report information, not withhold it, except in exceptional circumstances," the professor tells AP.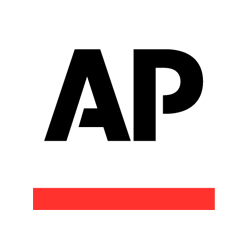 Read the complete article at Yahoo! News. The professor also discussed the issue yesterday with New York City public radio station WNYC.
A 1969 graduate of DePauw, Bob Steele also serves as Phyllis W. Nicholas Director of DePauw's Janet Prindle Institute for Ethics. He is regularly quoted in articles examining media ethics issues, including a New York Times story late last month.
Source: Associated Press
Back