Prof. Jay Hosler '89 Discusses Comics That Teach in Libraries Journal
December 22, 2012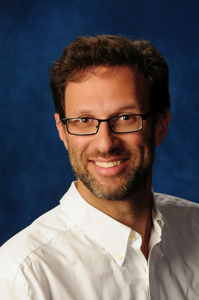 "The next big step is going to be realizing that a good popular science piece isn't measured by vast quantities of content," according to Jay Hosler, the author and illustrator of science-oriented comics. Hosler, professor of biology at Juniata College and 1989 graduate of DePauw University, is interviewed in College & Research Libraries News.
"I'm the director of our scholarship of teaching and learning center, and a lot of the data is showing less content is better for student learning," Dr. Hosler says. "Less content dealt with in greater detail or greater context is much more useful. There is actually a growing body of literature of science educators who use narrative, and in all cases they are seeing increased retention relative to the same information embedded in traditional explanation with no narrative."
The professor's graphic novels include Clan Apis, The Sandwalk Adventures, and Optical Allusions.
He states, "The things that make a good science graphic novel are the same things that make any graphic novel good: an effective interplay of images and text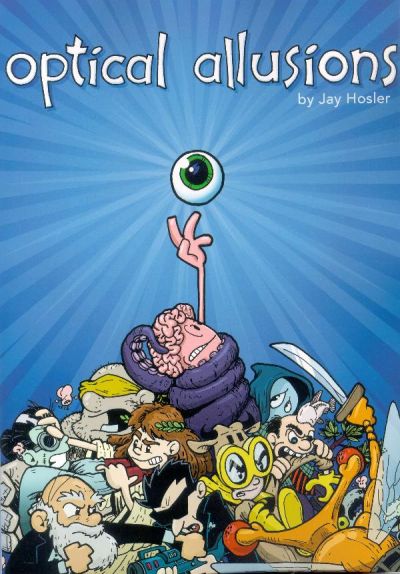 and a narrative. A balance must be struck between the two with word and pictures doing different things. Of course, one could argue a similar interplay occurs in textbooks. In most cases, textbook images illustrate, support, and clarify the points in a textbook. A comic book offers the opportunity to embed the text in the images, forcing the reader to interact with the material visually as they read. Comics also make it possible to tell and illustrate stories about the science. Scientists, animals, plants, even cells and molecules can become characters. This provides a human connection to the material. I think a little anthropomorphization works because talking DNA is so thoroughly ridiculous. All of this acts to draw the reader more deeply into the material and engage them personally."
Read more at the journal's website.
Also available is this recent summary.
Back